Kampala Institutional and Infrastructure Development Projects (KIIDP)
This project is widening and upgrading roads and drainages in Kampala. It also is easing revenue collection, house and road location. The project continues to improve urban mobility and inclusive economic growth.….
read more about the project
WHAT'S NEW
At Mid-Term, Is There Evidence of Progress in City Infrastructure?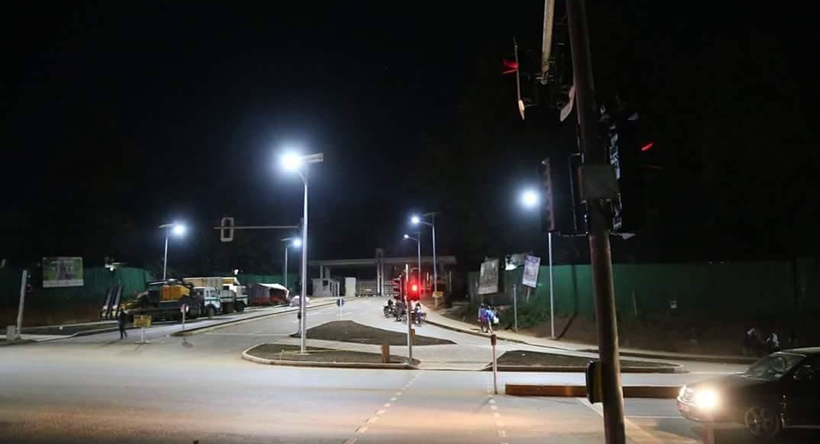 Makerere Hill Road now complete.
It is only logical to stop and take stock of an activity to ascertain it is on the right path. Likewise, plans for the remaining period of the project are defined at this point.
In this regard, KCCA will hold a two day Mid Term Review for the Second Kampala Institutional and Infrastructure Development Project (KIIDP 2) on December 14th to 15th, 2017. The objective of this workshop is to assess progress and to determine whether the Project is achieving its intended objectives.
It is anticipated that the outcome of the mid-term evaluation will guide future City infrastructure and institutional development programs. It may also result into the identification of funding gaps and opportunities.
Two reports will be presented for discussion by independent firms. The reports scientifically assess the quality and strategic relevance of the project. A comparison of the results achieved so far with the objectives and milestones expressed in the original project plan will be presented to key stakeholders at the City.