Project Key Results To-date
Roads and Junctions constructed are as follows:
Fairway Junction – one signalized traffic light junction
Kabira Junction – one signalized traffic light junction
Kira four lane Road– two signalized traffic light junctions
Mambule two lane Road
Bwaise Junction– one signalized traffic light junction
Makerere Hill four lane Road – two signalized traffic light junctions and one signalized pedestrian crossing
Bakuli-Nakulabye-Kasubi four lane road – three signalized traffic light junctions
As of June 2020: Update on phase 2 ongoing works
In spite of the Corona virus outbreak and lockdown, road construction works on five key roads in the city has registered impressive results. Some roads such as Kulambiro ring road are being tarmacked, while most of the other roads are ready for tarmacking. That said, there is more work to be done till the revised end date of construction scheduled for February 2021.
The roads under construction are Kulambiro Ring Road including Najeera Link and Tuuba-Kyanja road; Kabuusu-Bunamwaya-Lweza; John Babiiha road (Acacia), Ntinda-Nakawa road; and Lukuli road. These roads are constructed by KCCA through the Second Kampala Institutional & Infrastructure Project financed by the Government of Uganda and the World Bank.
To date, asphalt laying has started on the five-kilometer Kulambiro ring road. This will be followed by the completion of road markings, installation of road signs and streetlights, construction of signalized junctions and walkways. These features will embody all roads under this project.
Meanwhile, the contractors are casting culverts for drainage, constructing inbuilt drains, and preparing the roadbed for tarmacking plus other related road construction works on the remaining four roads. These four roads are Kabuusu-Bunamwaya-Lweza; John Babiiha road, Ntinda-Nakawa road; and Lukuli road.

We continue to appreciate all motorists, and residents for their support and patience as KCCA improves city roads and infrastructure.
Drainage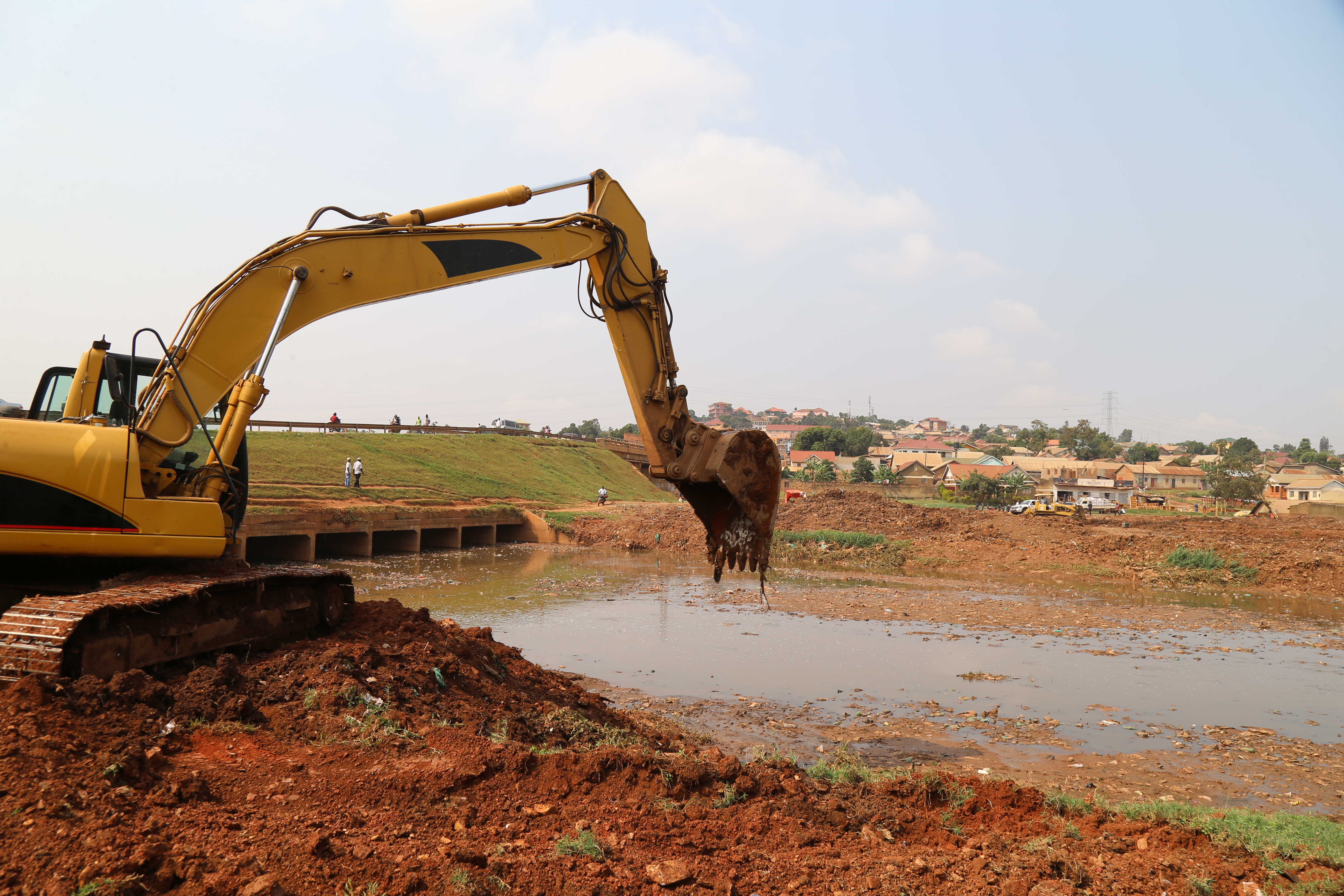 The project has updated the Kampala Drainage Master Plan. Similarly, designs for priority drainage channels are ready for construction work to commence. A stretch of 65 kms of drainage construction is planned around Kampala. The key channels include:
Lubigi channel
Kinawataka channel
Kansanga channel
Gaba channel
Nalukolongo channel
Significant progress has also been realized in the following project activities: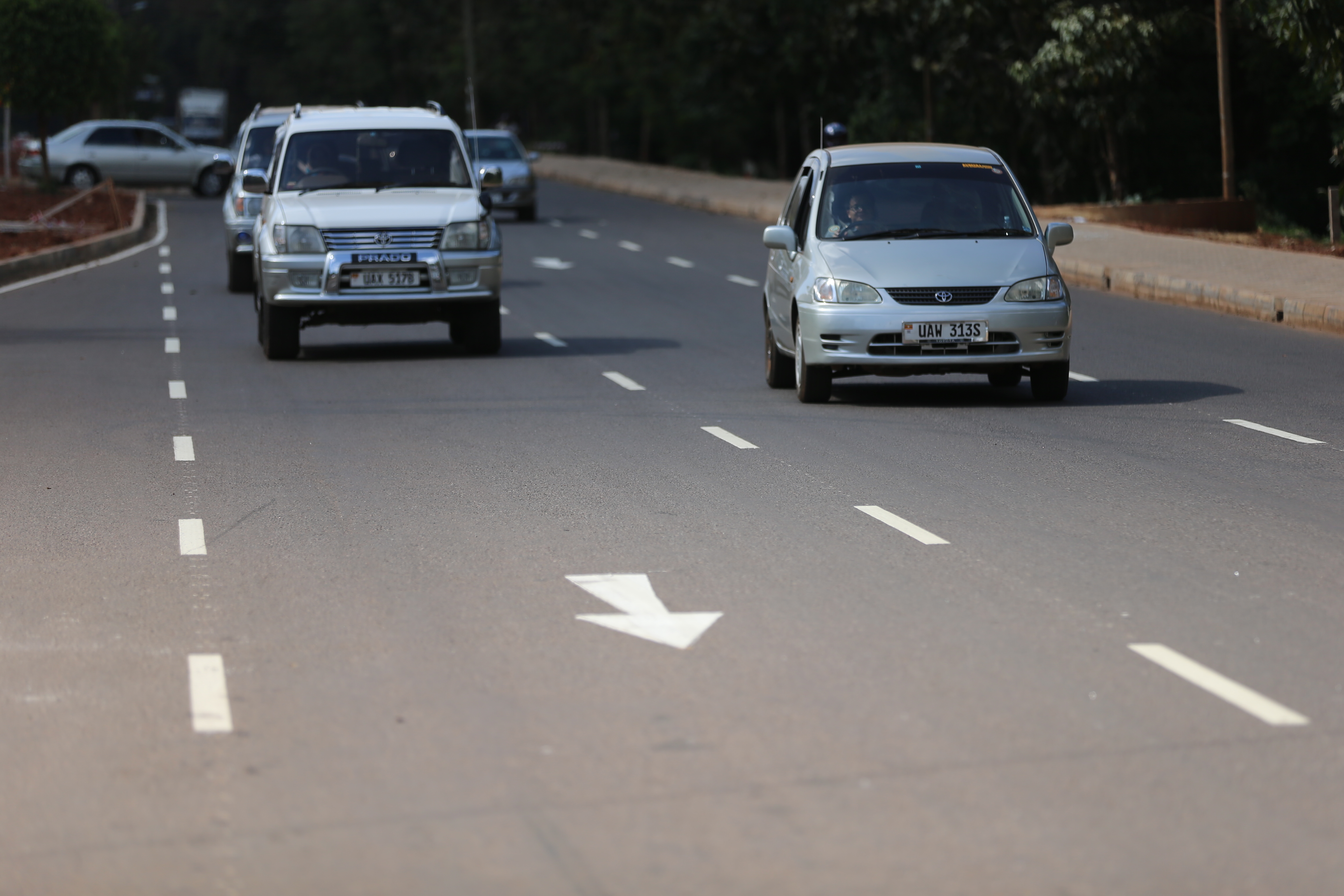 Multi Modal Urban Transport Master plan is being developed.
The automated register for all properties and roads in the city is going on.
Naming of premises and roads within the city is completed.
The Revenue Management System in KCCA is now streamlined for efficiency.