NAKAWA FARMERS RECEIVE NAADS INPUTS
PUBLISHED — 8th, February 2023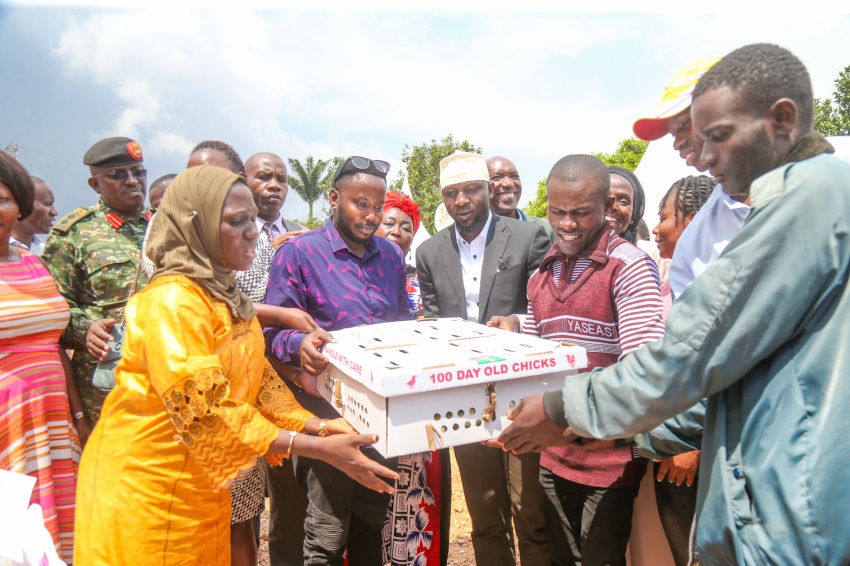 The Kampala Capital City Authority (KCCA) through the NAADS program has distributed a total 22,800 chicks and 19,225 kilograms of feeds to farmers in Nakawa Division.
The official distribution of these items was on Tuesday presided over by the Kampala Resident City Commissioner (RCC) Amina Lukanga at St Luke Church of Uganda, in Ntinda on Tuesday.
A total of 129 farmers benefited from this program that is aimed at improving agriculture, farmer's income and poverty eradication.
"The NRM government is committed to supporting citizens to be transformed to end poverty. Citizens are the foundation of this country. These chicks can enable you raise school fees for your child and get all your basic needs," Lukanga said.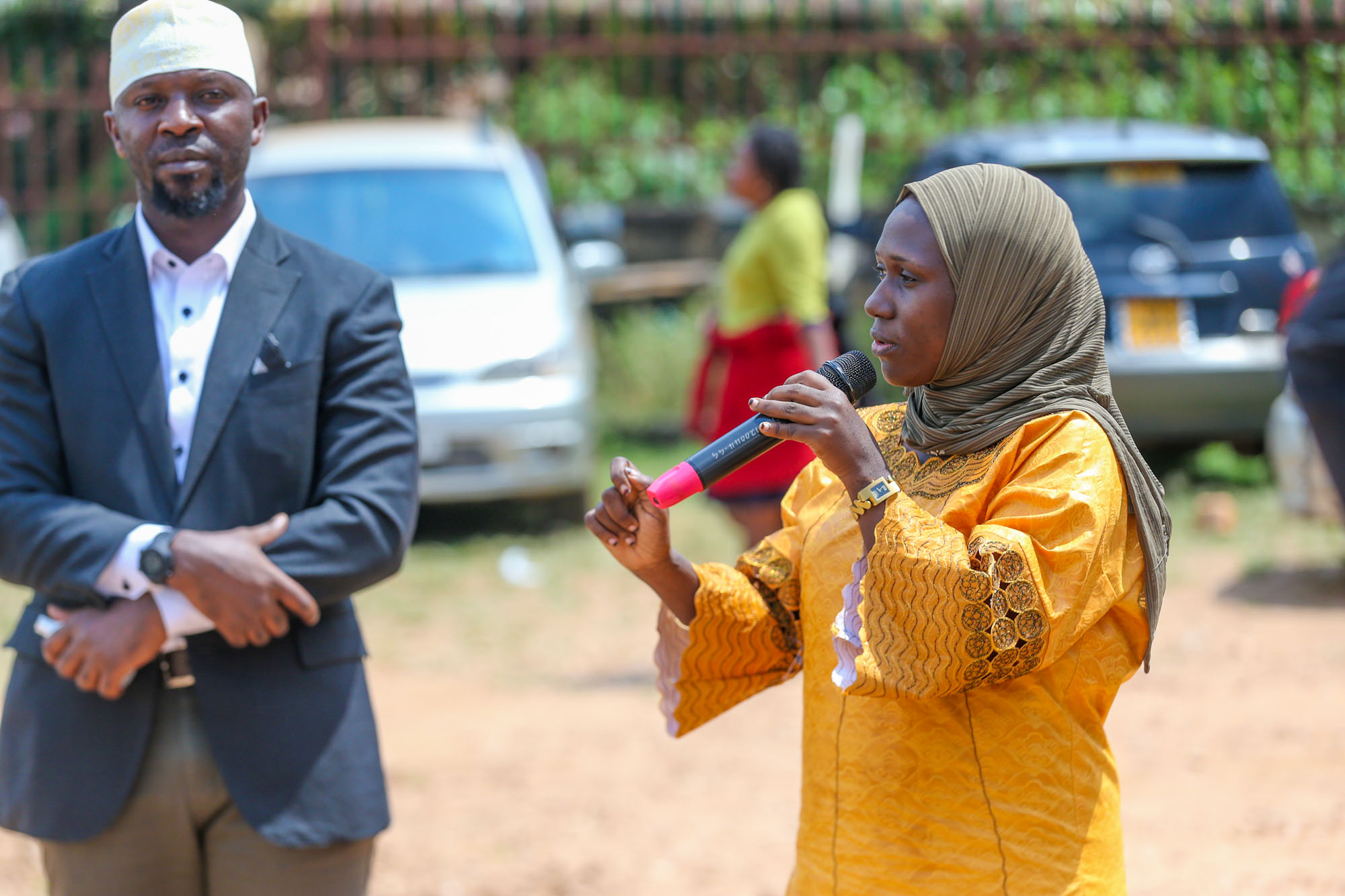 Kassim Kamugisha, the Deputy RCC Nakawa Division commended the people of Nakawa for supporting the NRM party and embracing government programs.
"When you take these birds at home, don't personalize them, let the chicks be for the family and everyone take responsibility to look after the chicks so that even when you are away the other family members can look after them," Kamugisha said.
He cautioned them against selling the birds which he termed as a sign of sabotaging government programs.
"Do not sell these products after leaving here. In the next two weeks, we shall be monitoring to see how these inputs are being utilized. If we find that you have sold them, expect to be reprimanded," Kamugisha said.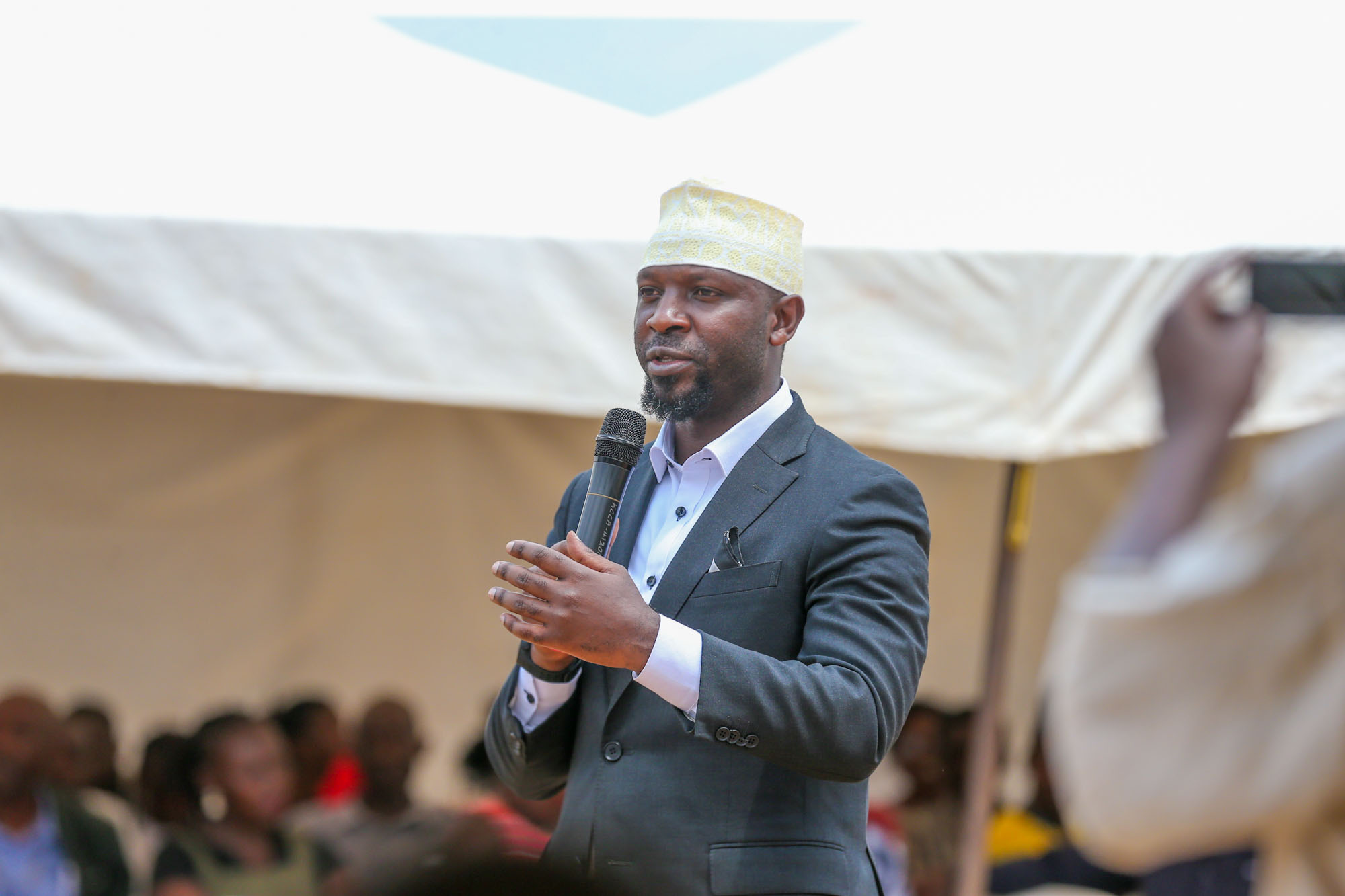 Prossy Kayanja, councilor appreciated government for giving the locals chicks, but requested NAADS to consider diversifying the inputs to cater for youth without space to do farming.
"I'm happy that government is supporting us by providing us with these inputs. However, they should resume distribution of popcorn machines and other value addition equipment because many don't have land to do farming," Kayanja said.
David Musunga Deputy Director Production and Marketing KCCA asked the farmers to take good care of the chicks.
"Have passion for farming, take good care of the chicken. Maintain good hygiene and feed them well," Musunga said.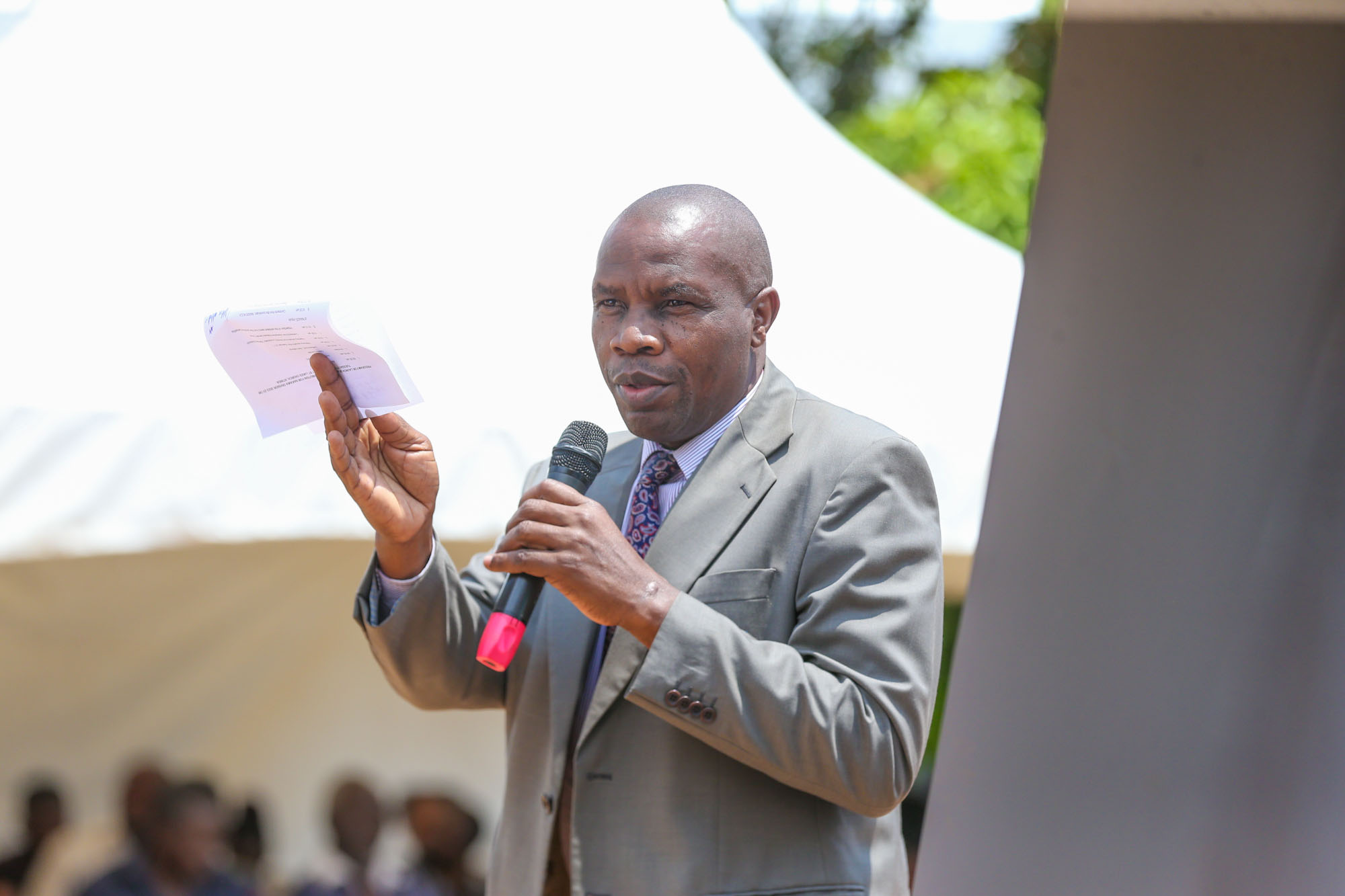 Last month a total of 32,650 chicks were given to farmers in Kampala Central Division KCCA.
A total of 186 farmers who benefited from this program were also given chicken feeds totaling to 30,000 kilograms to enable them start up their farming businesses without excuses.
The intervention is aimed at improving the livelihood of the urban communities.