KISAKA ASKS MTN TO PARTNER WITH KCCA TO ADDRESS STREET CHILDREN ISSUE
PUBLISHED — 17th, June 2022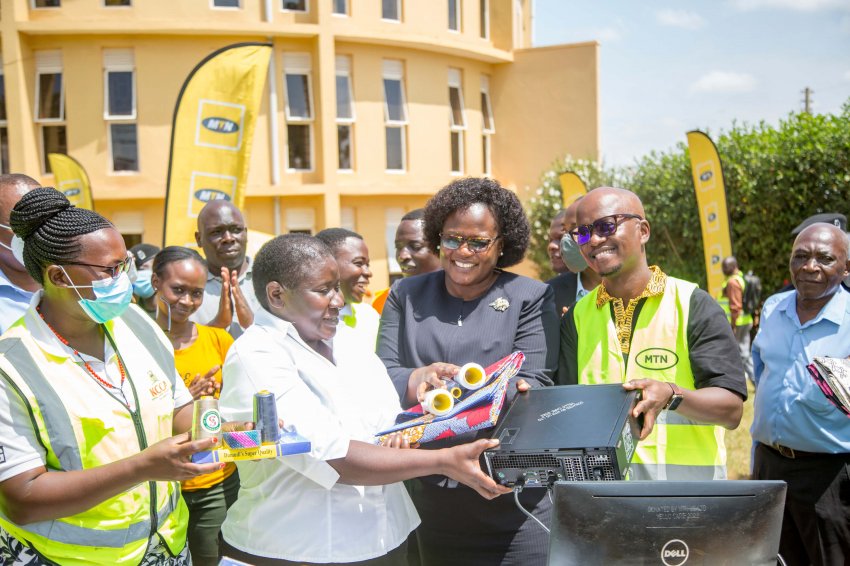 It was an exciting and emotional day for a group of widows living with HIV after MTN Uganda donated sewing machines and other accessories to members of Glorious Widows Group from Makindye division. The group received the items during an event held at Makindye division headquarters on Friday.
Shading tears of joy, Justine Nanteza, the chairperson of the group commended MTN which came to their aid at the time they least expected such support.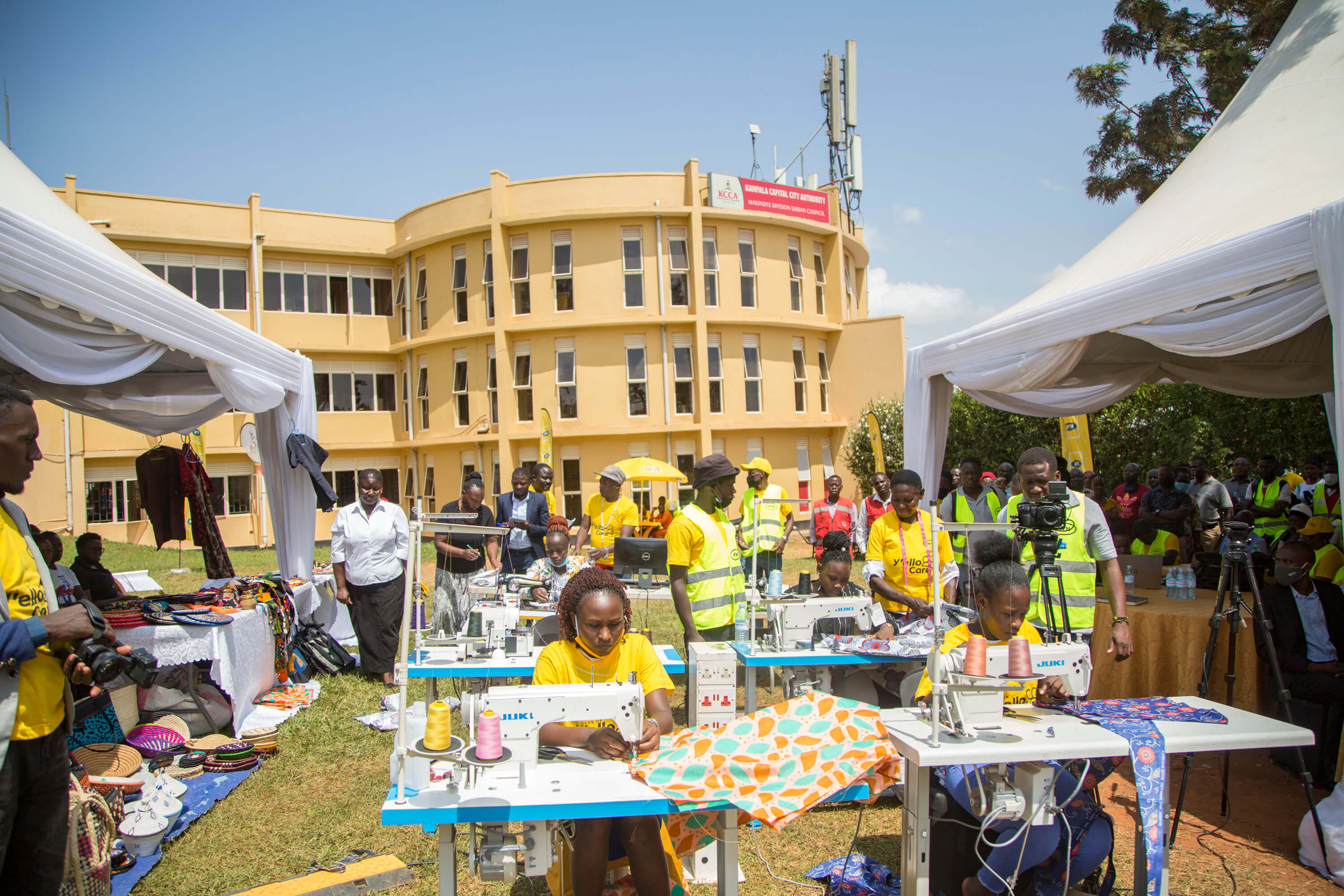 "I'm so happy today, people have been discriminating for being widows and living positive, but MTN has come to support us. I always wanted these items for our group but we couldn't afford them. My dream has come true and I'm so happy," Nanteza said.
"I'm shading tears, but these are tears of joy. Thank you MTN for remembering the widows of Makindye," Nanteza added.
KCCA ED, Dorothy Kisaka presided over the event as chief guest and commended MTN for supporting the widows.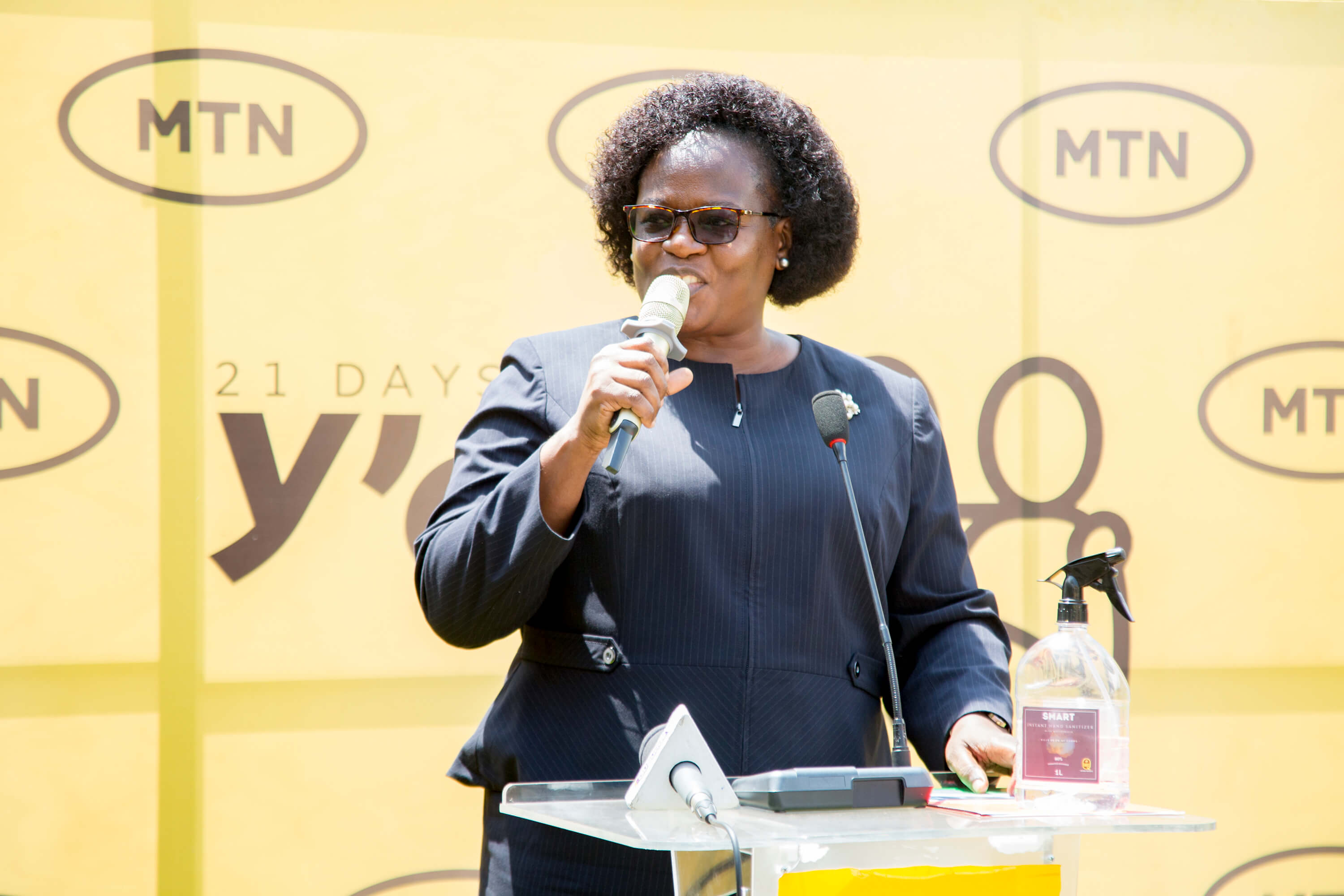 "MTN's tradition of giving back to communities is making Makindye division shine. This, well thought out donation has put smiles on ladies living with HIV. We appreciate your partnership with KCCA," Kisaka said
Kisaka used the same event to rally MTN Uganda to support KCCA's efforts of addressing the issue of street children in Kampala.
"MTN is one of those partners you wish you had 20 of them, you do things excellently. One of the challenges in the city is street children, we have programs to help them and you can partner with us to address this challenge," Kisaka said.
MTN also donated to Makindye division road cleaning materials that included wheelbarrows, gumboots, spades, brooms among others.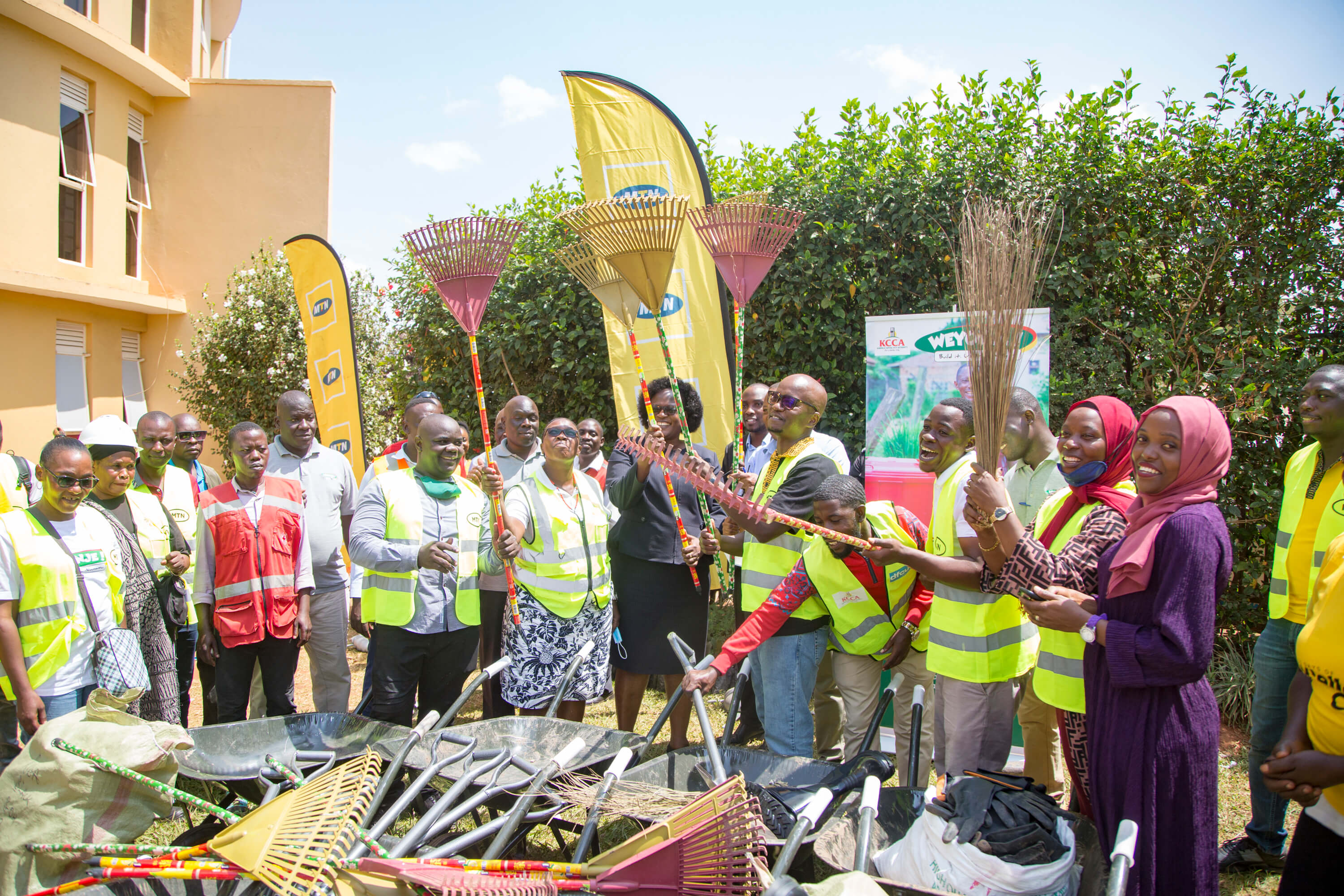 The donation was part the yellow campaign that is always executed within the first 21 days of June. This year's campaign is running under the theme: "Empowering Communities to Drive Economic Recovery".
Before the donation, the MTN team engaged in a community cleaning exercise in Makindye.
The aim is to inspire MTN staff to upskill local communities in order to drive economic activity and participation through focusing on digital skills training and digital job creation. This is linked to MTN's strategic priority to build digital skills for digital jobs aligned to the company's Ambition 2025 Strategy.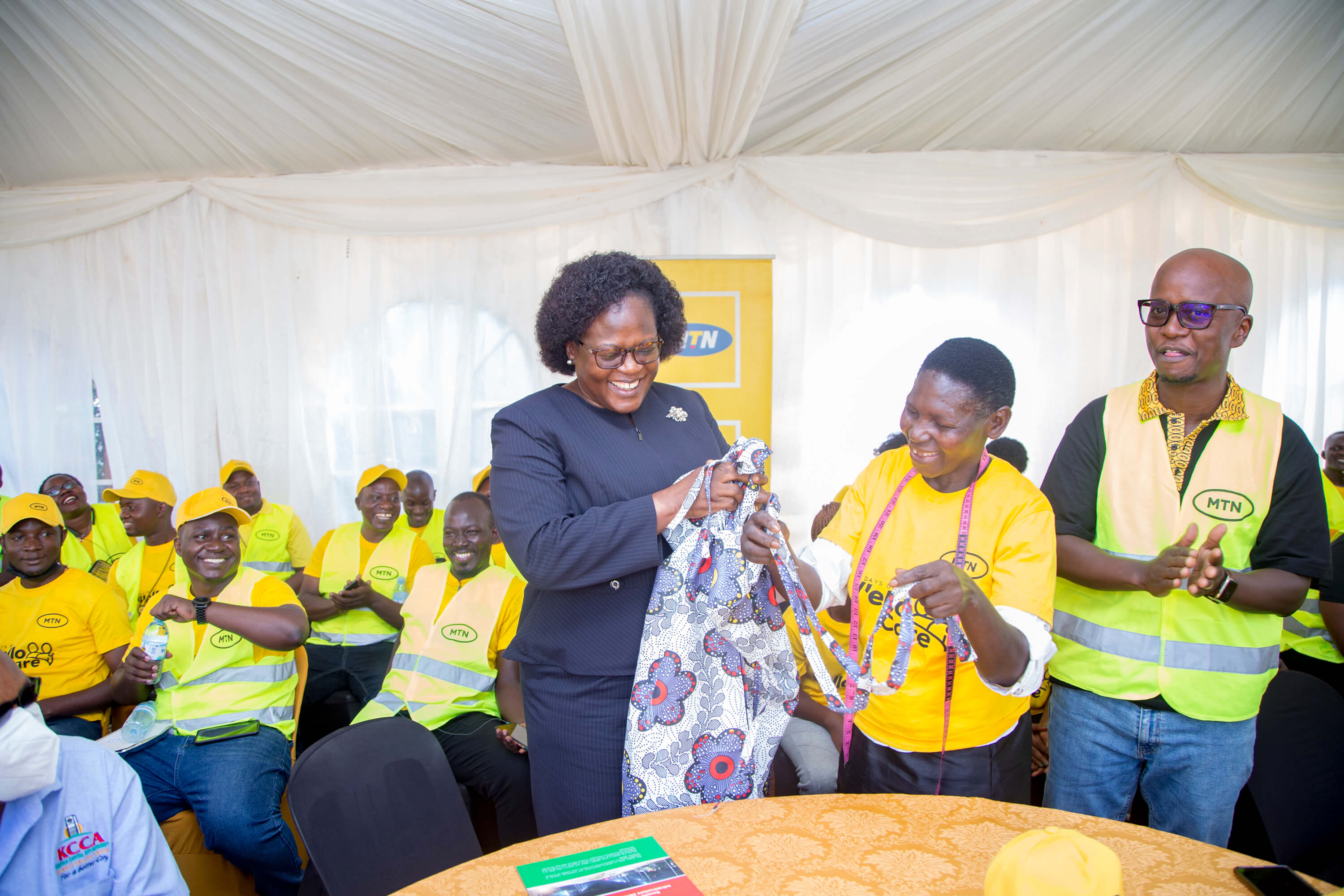 This year, MTN's 21 Days of Y'ello care program will focus on upskilling and supporting women, youth, and disadvantaged populations groups across the country. 10 groups have been selected in; Lira, Jinja, Masaka, Fort Portal and Mbarara as well as the 5 divisions of Kampala i.e. Nakawa, Kawempe, Rubaga, Makindye and Central Division.