KCCA COUNCIL MEETS TO DISCUSS 2023/2024 BUDGET ESTIMATES
PUBLISHED — 21st, March 2023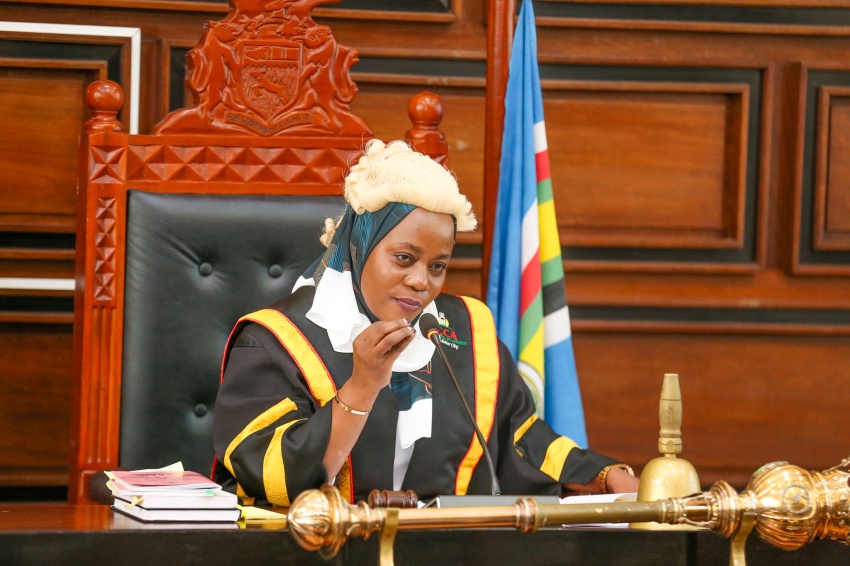 On Tuesday, the City Executive Committee of the Kampala City Council Authority (KCCA) requested that approximately UGX 100bn local revenue collected by KCCA be allowed to be spent at the source.
The Council was sitting to consider the budget for the financial year 2023-2024 before it is tabled in Parliament. The Authority Council Speaker Hon Zahara Luyirika chaired the special sitting, which was also attended by the Deputy Lord Mayor Her Worship Doreen Nyanjura.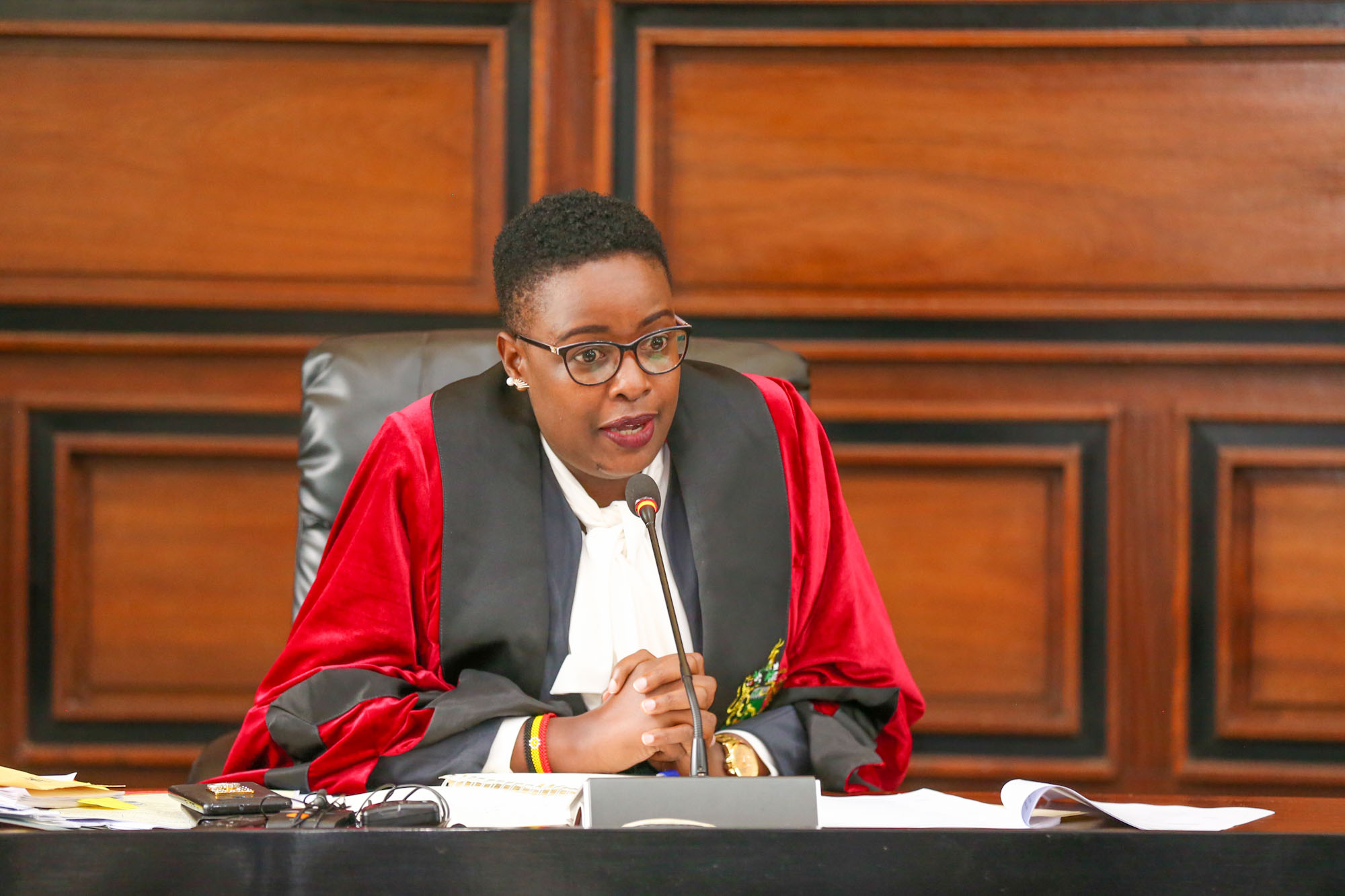 Hon. John Mary Sebuwufu, a member of the City Executive Committee presented the KCCA Vote 122 budget during the meeting, projecting a budget of UGX 423.849Bn, with UGX 211Bn from government grants and UGX 186Bn projected from external financing.
Ssebufu stated that KCCA has many unfunded priorities, which could be addressed by the money collected locally.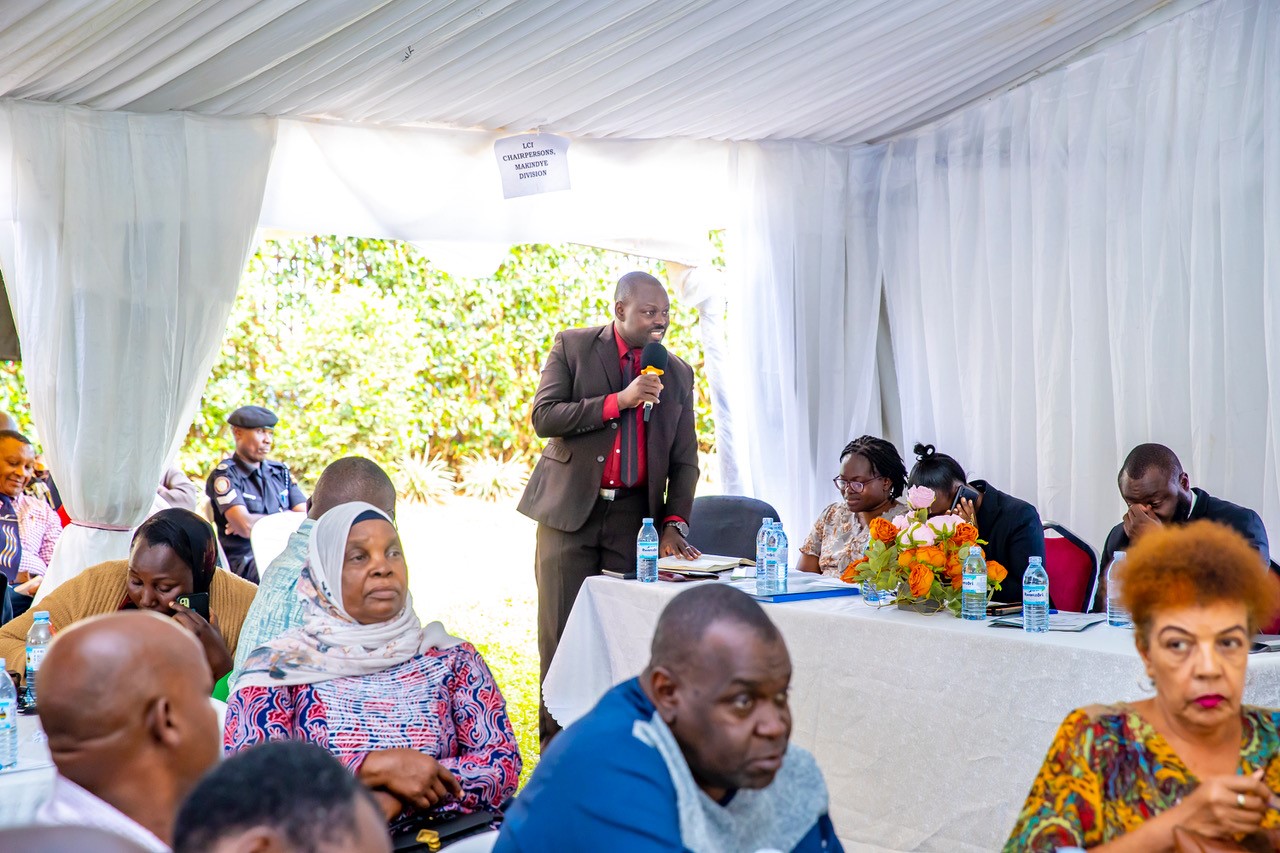 He urged the government to consider allocating more money to KCCA to improve services in the city, including fixing roads, lighting the city and building markets, among other services.
KCCA Executive Director, Dorothy Kisaka, attended the council meeting with other Directors and urged the council to consider the budget as a team effort, both technical and political.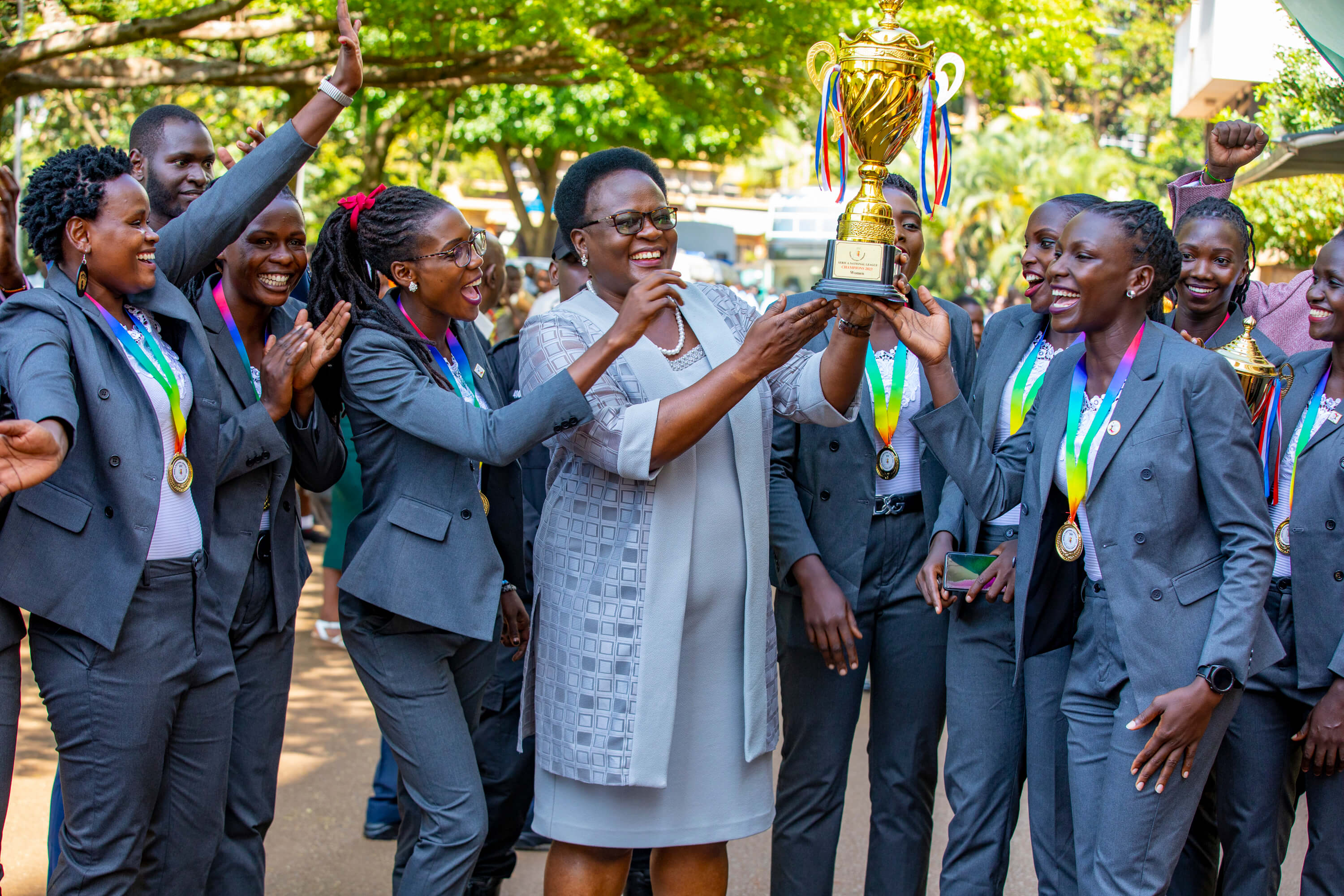 The Speaker referred the budget estimates to the Committee of Budget and relevant sectoral committees to further discuss them and present to Council on Wednesday.
During the meeting, Rose Nalubwama from Rubaga requested that councilors be given enough time to properly review the budget, while Kwagala Angel from Kawempe expressed concern over the budget process and the time allocated to it suggesting that more time should be used in preparing the budget.
KCCA has been engaging in the budget preparatory process from November 2022 to March 2023, holding a number of engagements to present the budget framework for FY2023/24.