KCCA AND NEMA DISCUSS ENVIRONMENTAL VIOLATIONS EXPRESS PENALTY SCHEME
PUBLISHED — 17th, March 2023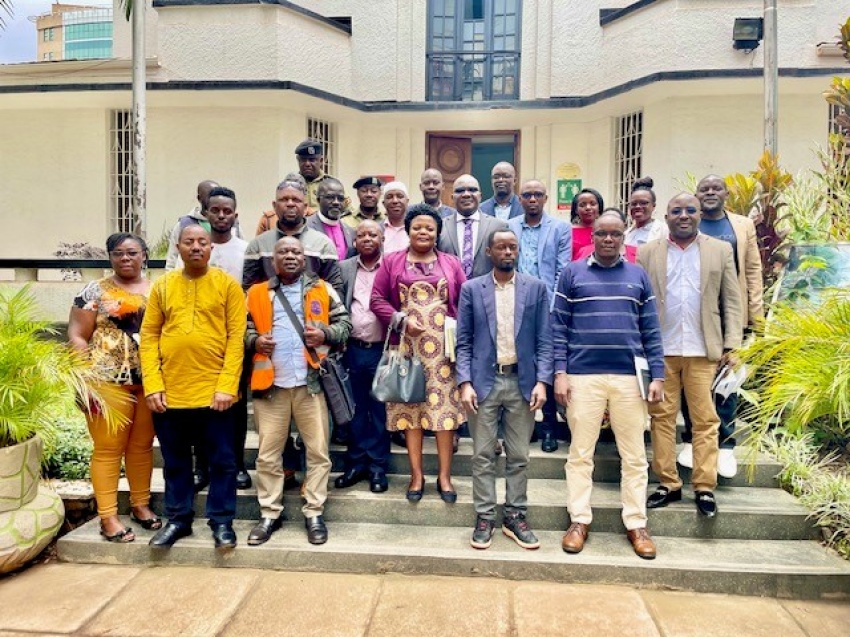 In less than two weeks, the National Environment Management Authority (NEMA) and the Kampala Capital City Authority (KCCA) will begin enforcing an express penalty scheme to reduce environmental degradation and create a more sustainable environment for Kampala residents.
From April 1, 2023, individuals violating environmental laws such as littering from commercial buildings or throwing trash out of car windows will face an instant fine of UGX 6 million. Failure to conduct environmental and social impact assessments for projects may attract fines up to UGX 1 billion or 15 years in prison. Corporate entities that breach this provision could pay up to UGX 6 billion.
The express penalty scheme, modeled after the one used by traffic police, enables instant justice administration for those who degrade the environment.
NEMA is developing guidelines for administering fines to ensure better implementation. The fines aim to deter non-compliance with environmental laws and prevent further environmental degradation.
The Deputy Executive Director of KCCA, Eng David Luyimbazi stated that everyone has a role to play in environmental management and compliance with environmental laws is crucial for a sustainable environment.
KCCA is committed to creating a smart city, which is unachievable without a sustainable environment. Therefore, the authorities aim to implement the express penalty scheme aggressively.
The NEMA Director of Environmental Monitoring and Compliance, Arnold Waiswa Ayazika, added that everyone must protect the environment to prevent further degradation. The express penalty scheme is a step towards a cleaner and more conducive environment for Kampala residents.
Bishop Andrew Lugolobi supports the law's implementation, but he notes that there is still more work to be done with NEMA. He called for more sensitization and stakeholder engagements.
Mustafa Mayambala, the Deputy Chairman of the Uganda Taxi Operators Federation (UTOF), asked KCCA and NEMA to put dustbins in the city to make it easier for people to dispose of garbage.
The penalty scheme aims to deter people from littering and other activities that harm the environment, encouraging them to take responsibility for their actions and be more mindful of their impact on the environment.
Implementing a penalty scheme will contribute to a smart city by promoting sustainable practices and reducing waste.