KCRBUP TO TRANSFORM AT LEAST 270KM OF ROADS IN THE CITY
PUBLISHED — 7th, March 2023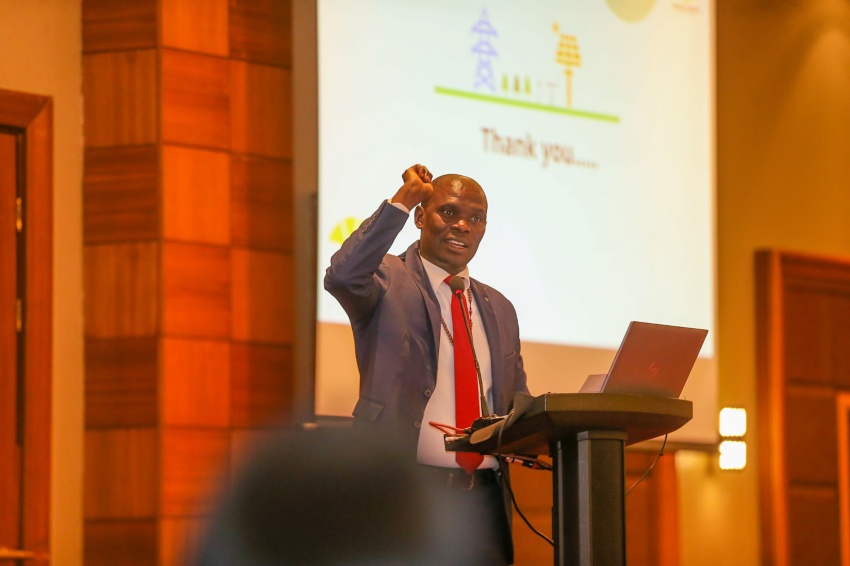 The State Minister for Kampala Capital City and Metropolitan Affairs Hon Kabuye Kyofatogabye has assured city dwellers of a transformed road infrastructure in Kampala city in the next three years.
Kabuye revealed this on Tuesday, during a workshop to present the preliminary project outline, for the Kampala City Roads and Bridges Upgrading Project (KCRBUP).
The United Kingdom Export Finance (UKEF) will fund the project estimated at £250m. The funding shall be channeled through Colas UK, an Infrastructure contractor who shall work with Kampala Capital City Authority (KCCA) to implement the project.
At least over 270 km of road network in Kampala are to be reconstructed around the city.
"This project will remove the notorious problems of potholes in the city. This project will solve over 25% of the city roads problems," Kabuye said.
In October 2022, Colas and KCCA, signed a Memorandum of Understanding to rehabilitate roads, bridges and flyovers in Kampala to improve access in the City, and reduce congestion and pollution resulting from bad roads.
The project shall see critical roads selected from the five divisions of Kampala worked upon. Some of the areas targeted are Kololo, Nakasero and Bugolobi. COLAS UK shall work with local contractors to implement the project. Also to be constructed are flyovers, lights and bridges in Kampala.
Her Excellency Kate Airey the British High Commissioner to Uganda while attending the workshop revealed that the project will transform Kampala.
"The rate of urbanization is very high in Uganda and you need to address the needs of city dwellers and it is excited to see the city being more vibrant. We are optimistic that this investment will pay dividends for Uganda," Airey said.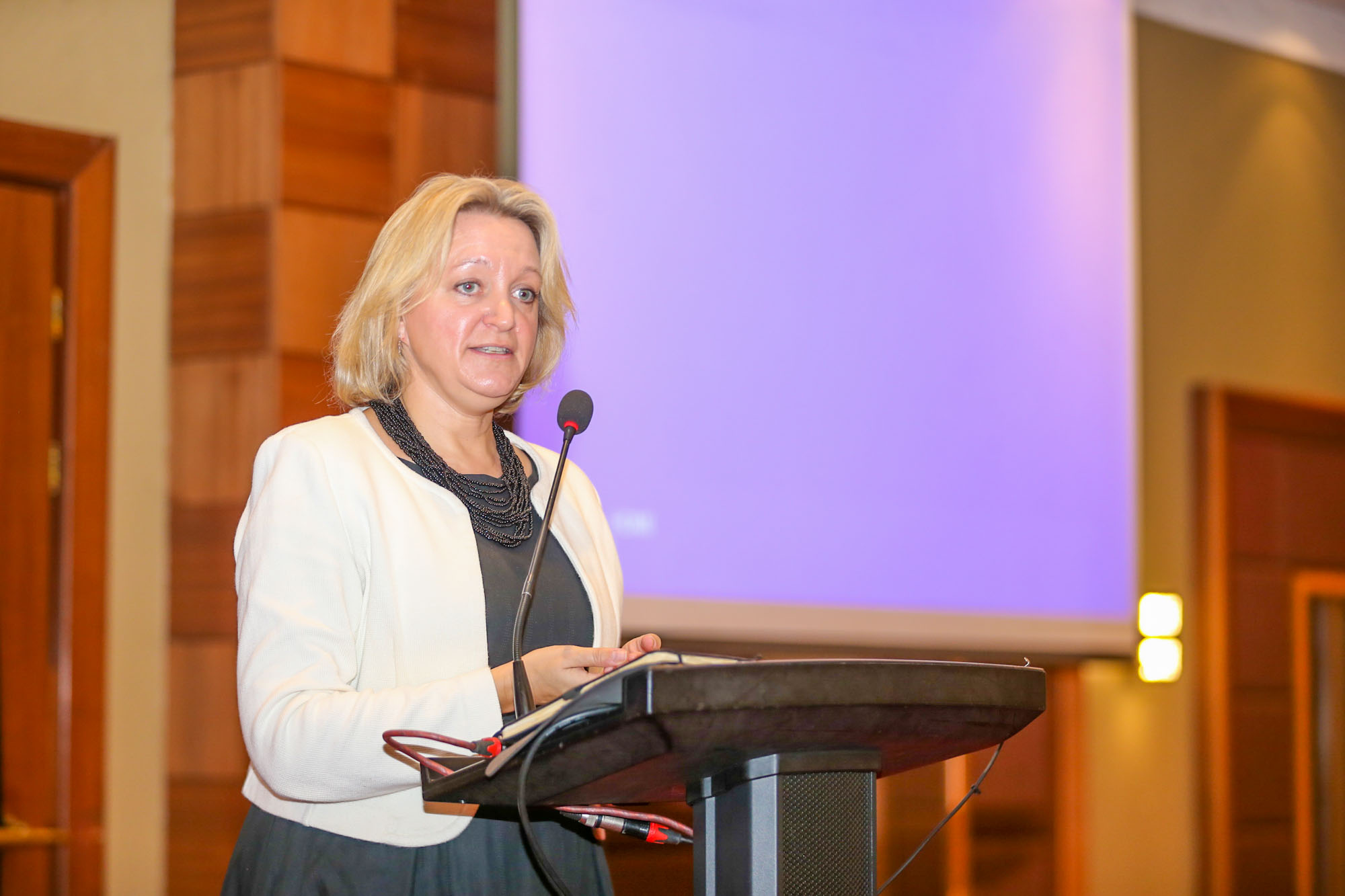 With a total road network of 2100 km in Kampala and only 30 percent (646 km) tarmacked.
This project is in line with the NRM Manifesto that aims at improving the city roads, the lighting and drainage system on those roads.
The KCCA Deputy Executive Director Eng David Luyimbazi, said the project is in line with the Kampala Smart City agenda that is aimed at transforming Kampala.
"We continue to prioritize building a smart city and Infrastructure is key in building a smart city that is livable. Road safety, road lighting, quality roads are key and we need to give Kampala the face it deserves," Luyimbazi said.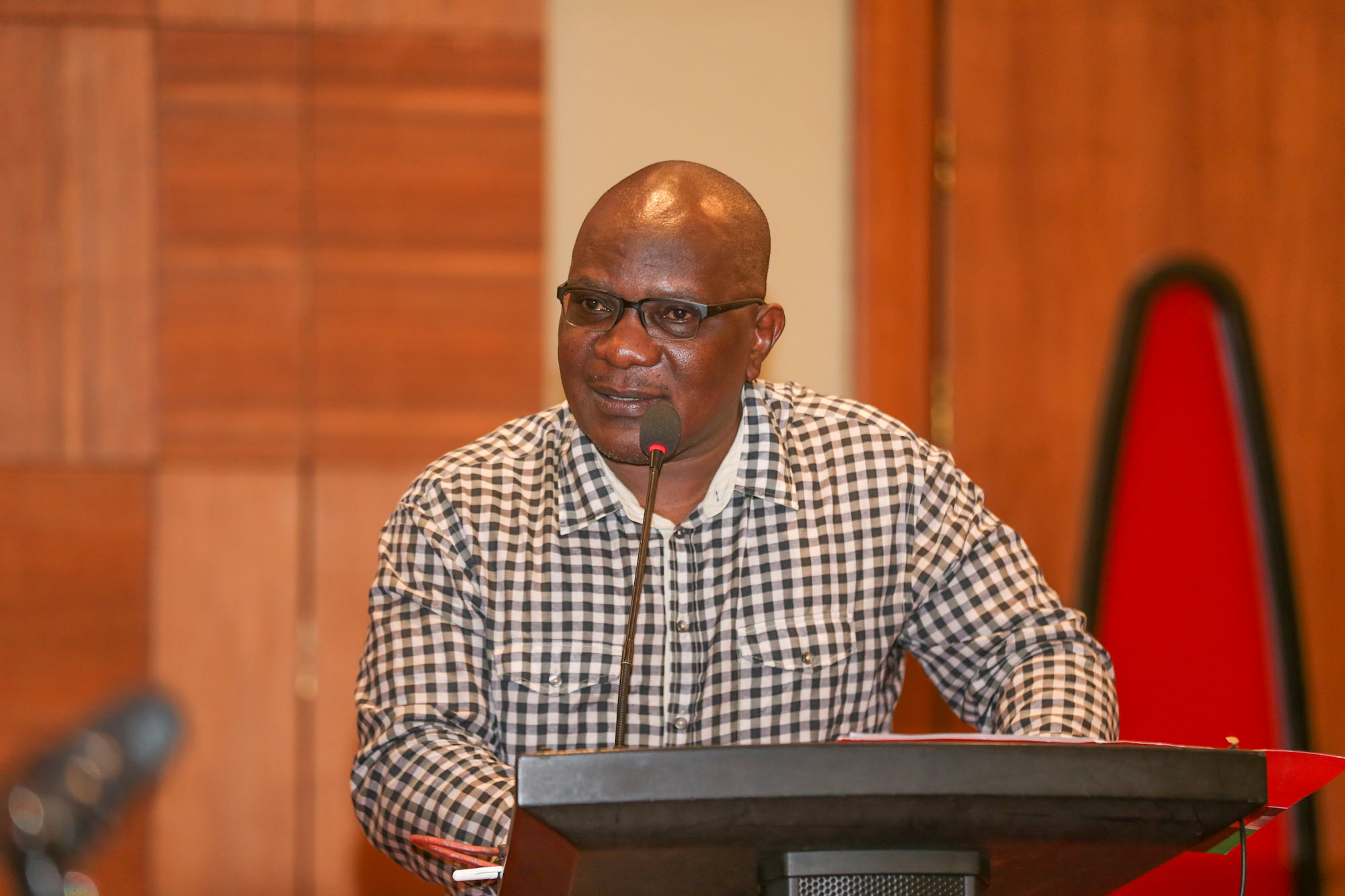 Eng Andrew Serunjoji Contract Manager for KCRBUP said the components these roads are going to have all the elements of an urban road.
"It will have NMT, walkways, lights, covered drains, trees, and signage among others. It will give us fresh breath in the city," Serunjoji said.
The area manager for Colas UK in Uganda, Lars Peter Jensen said they are committed to work with KCCA to improve the infrastructure in the city.
He says infrastructure development has a multiplier effect achieved through trade, improved health and security for City dwellers.
"We are fully committed to deliver quality work and in doing this we shall ensure we are guided by the BuBu policy. We have already identified a number of local partners to work with and 95 % employees will be Ugandans," Jensen said.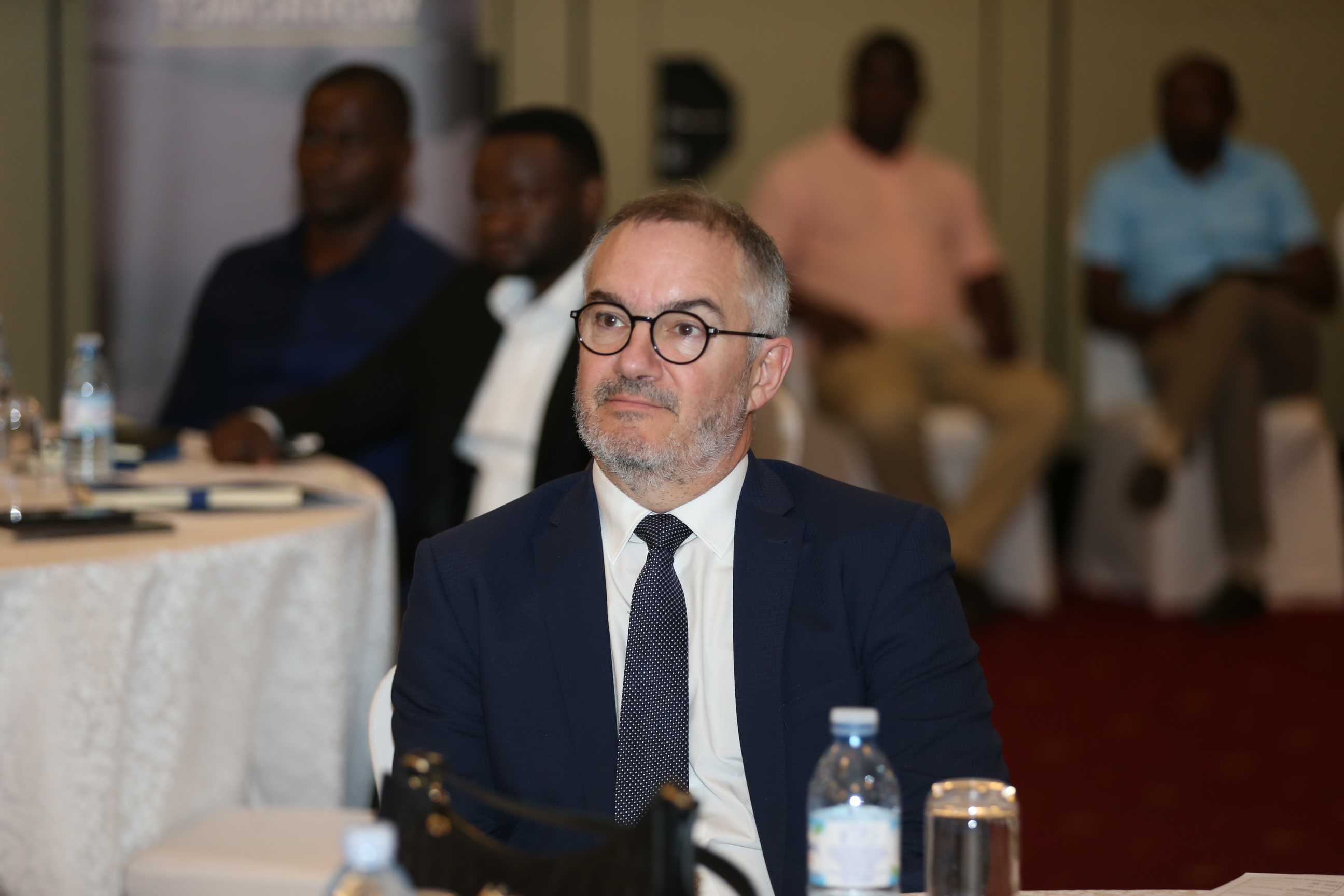 The Rubaga North MP Abubaker Kawalya, said that, "When this project is implemented our revenue collection will increase. But we need to involve all leaders because at the end of it all its us leaders to take lead,"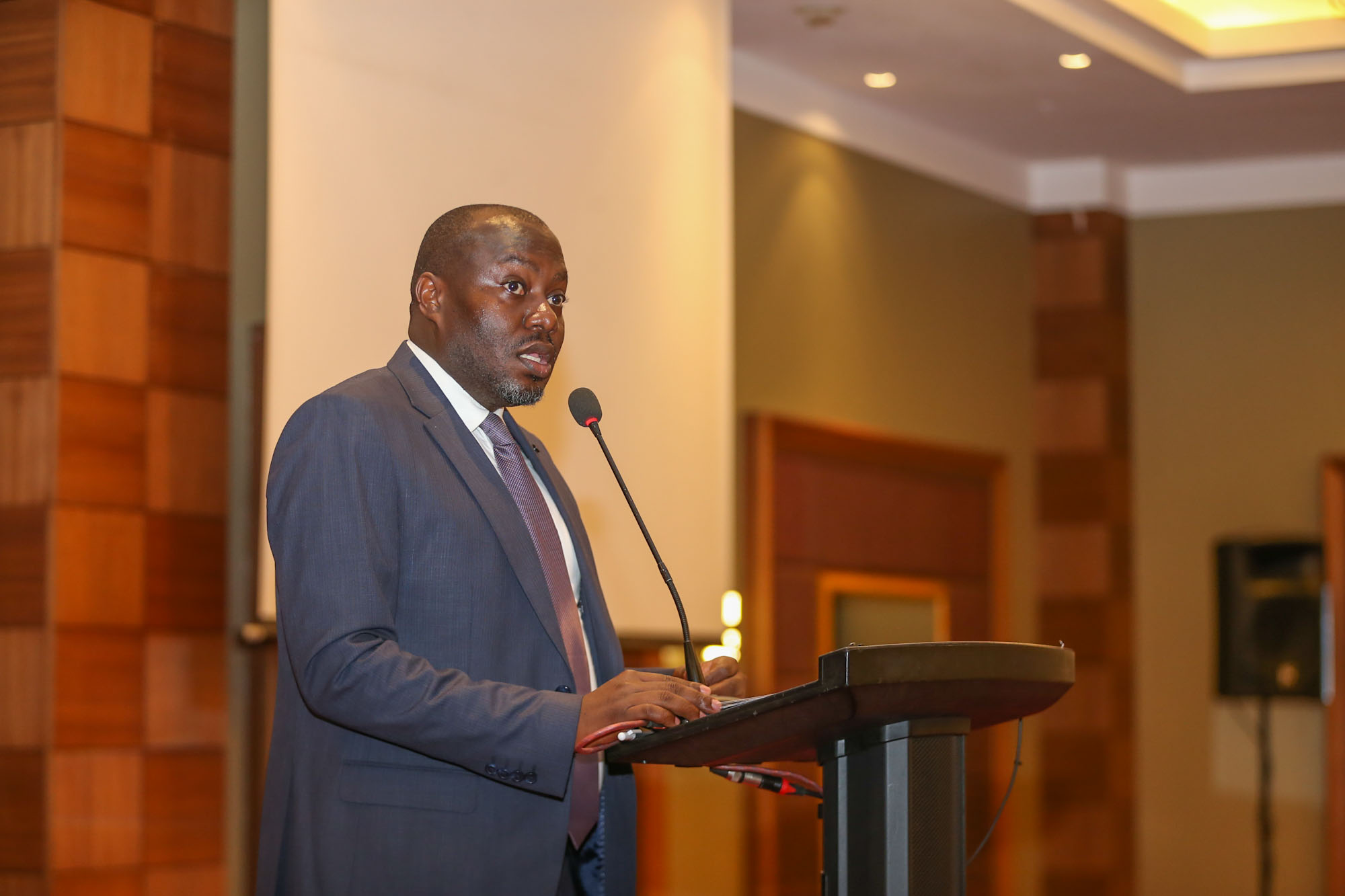 He revealed that as MPs they are in support of the project so that our city gets the status it deserves.