OVER 100 RESCUED FROM KAMPALA STREETS DURING CITYWIDE OPERATION
PUBLISHED — 25th, January 2023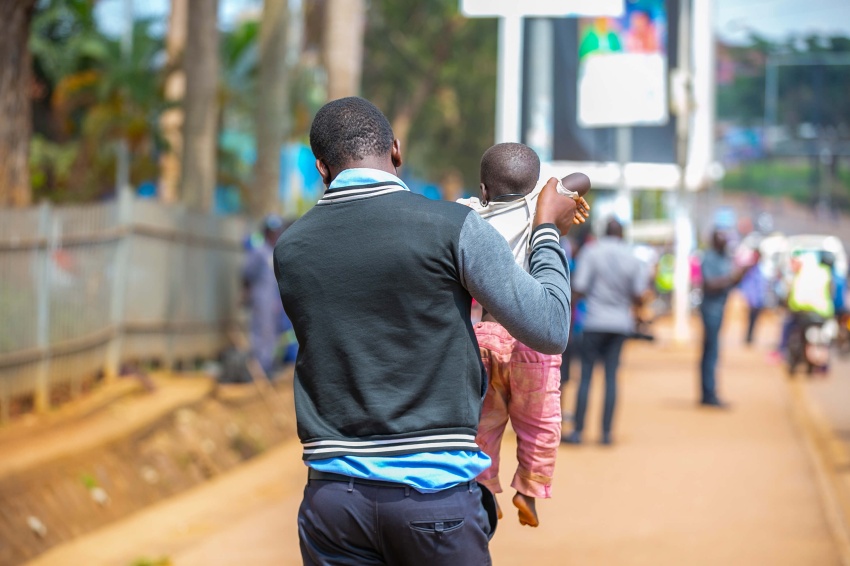 Kampala Capital City Authority (KCCA) has conducted a city wide operation to rescue loitering children from the streets. The operation was carried out by the KCCA law enforcement team and the Uganda Police on Wednesday, January 25, where over 150 children were rescued.
The children were picked from various parts of Kampala at street junctions in the Central business district. They were taken to Kobulin Youth Rehabilitation and Skilling center in Napak district for rehabilitation.
During the operation a total of 13 suspected child traffickers were also arrested during the operation. In accordance with the law, the suspects will be taken to court for contravening the Child Protection Ordinance 2022.
Section 10 of the Ordinance prohibits any person from sending a child to beg or solicit for alms in a public place, street, office, or any business or commercial establishment and also to live off the proceed of a child engaged in begging or soliciting for alms.
The ordinance provides that a person who contravenes these provisions commits an offense and is liable upon conviction to a fine not exceeding 40,000 shillings or imprisonment for a period not exceeding six months or both.
In 2022, KCCA carried out a similar operation in which 700 children were rescued from the streets and 36 child traffickers convicted.
The children rescued in August 2022 were taken to Masulita Children's home where they can live a childhood free from exploitation and abuse but also be rehabilitated. These children are now well looked after and are in school.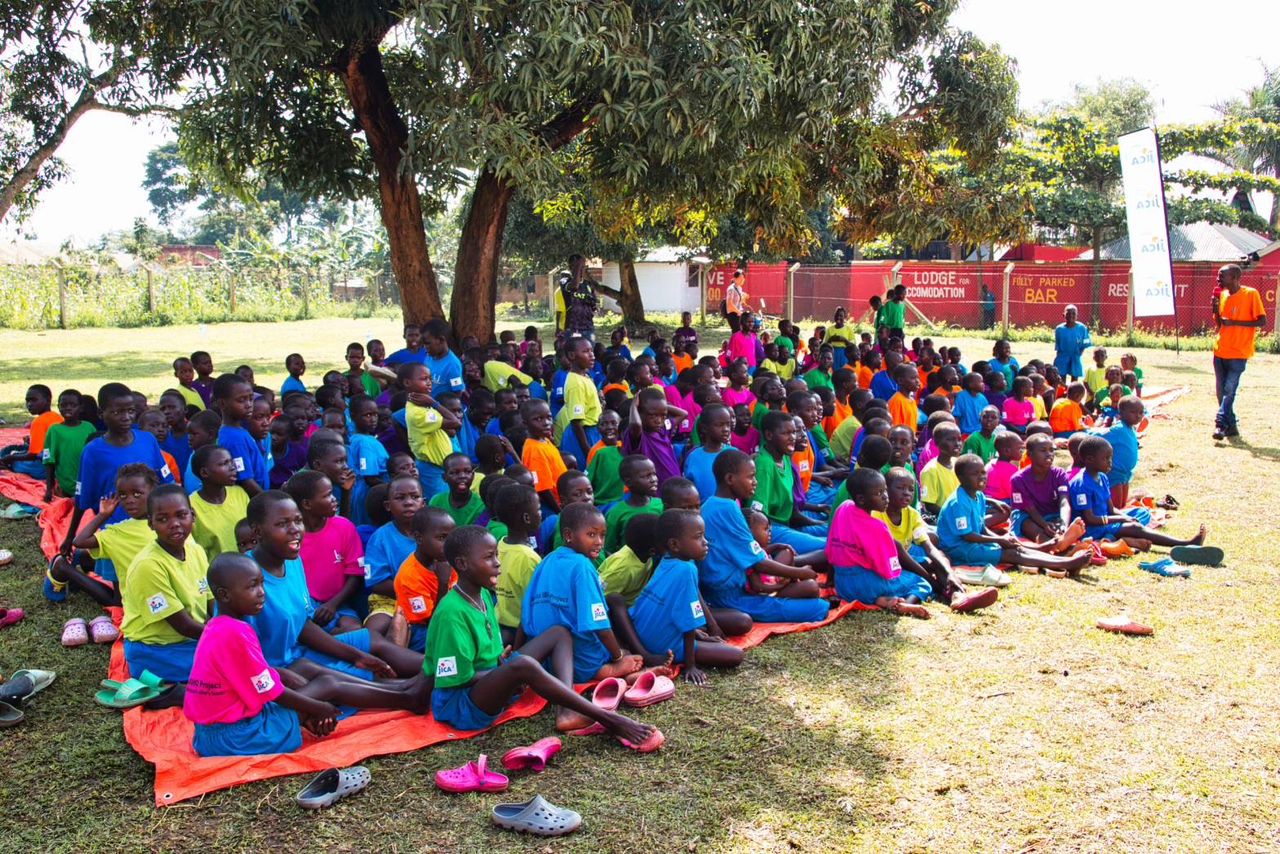 Speaking about the operation, the Executive Director Dorothy Kisaka said "We have received good reports of the children in Masulita. The children are healthy, they are being trained and rehabilitated. We are grateful to UWESO for providing the facility and the resources for this work,"
She added,"We have made progress with the street children, but there is a lot more to be done. It's steady progress!"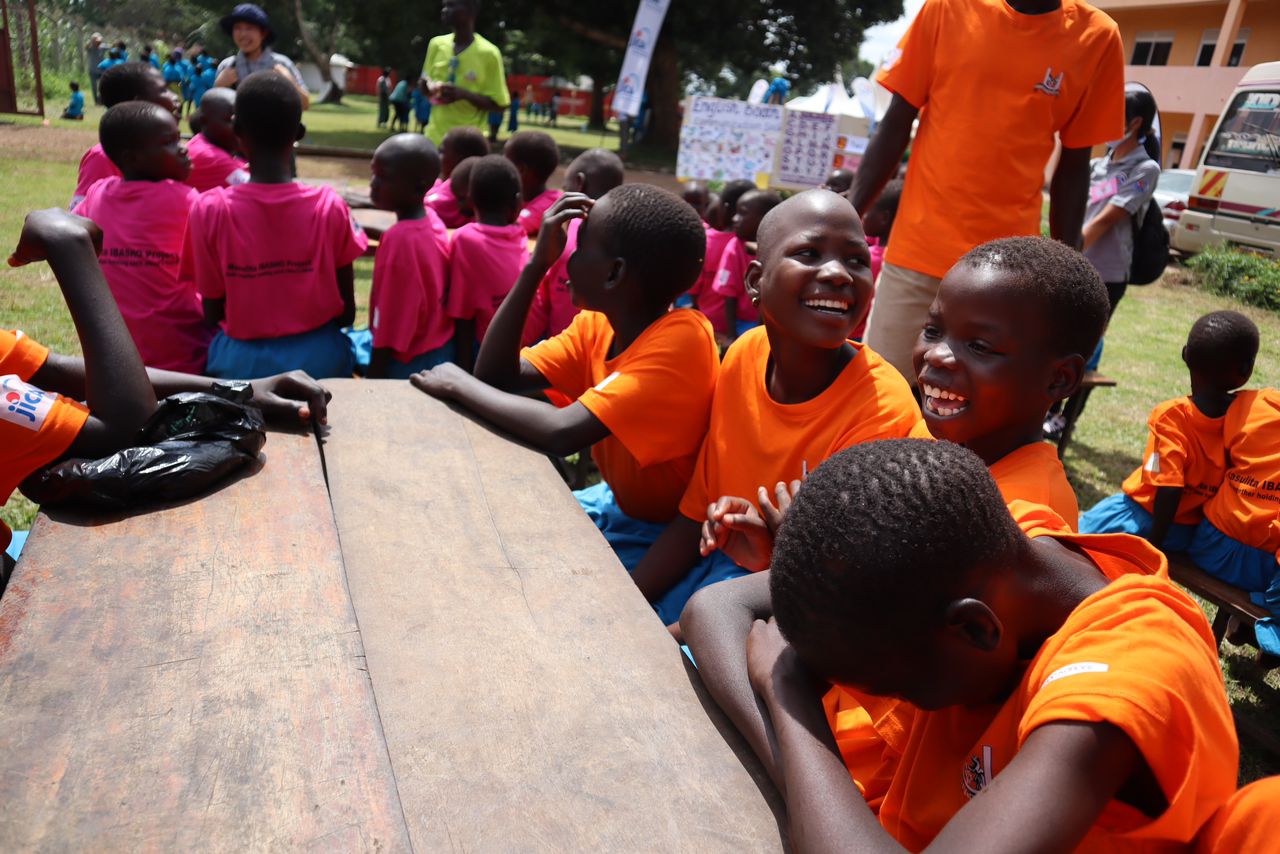 According to John Bosco Bashinyora, the Head of Gender Directorate at KCCA, the operation was supported by three local NGOs working under the Local Coalition Accelerator initiative.
The support included fuel equivalent to 720 litres for the bus, coaster, and pickup; meals for the children while in transit and facilitation for the rescue team. strong advocate of children's protection and the rescue of children from abuse is always close to heart.
The 166 children rescued from the street on January 25, have been transported to Kublin Youth Skilling Centre in Nepak, which is under the MoGSD. They will undergo rehabilitation, tracing and reintegration with their families
KCCA will be carrying out more operations to bring to rescue the children from street life and also prosecute all those involved in trafficking and abusing children.