KCCA APPROVES COURT TO HANDLE PROPERTY VALUATION TAX GRIEVANCES
PUBLISHED — 27th, April 2022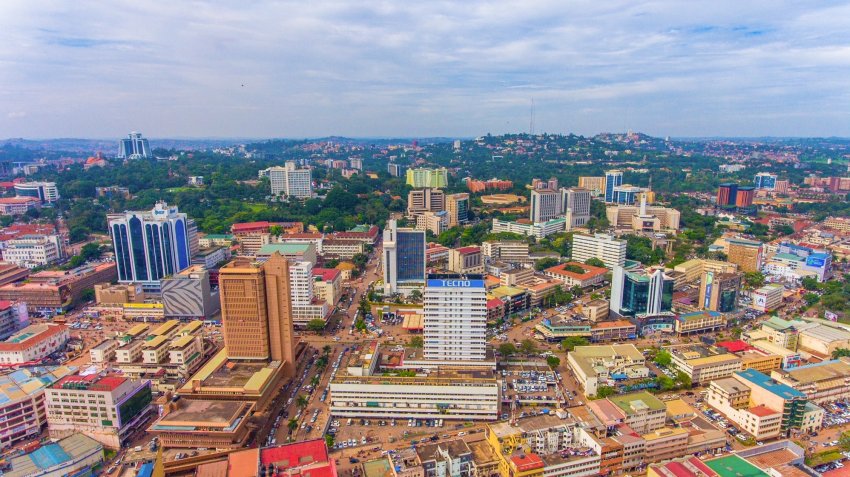 The Kampala Capital City Authority (KCCA) council approved a new Valuation Court that will be responsible for receiving complaints from those aggrieved by the property tax valuations.
Samuel Muyizzi, has been appointed the chairperson of Court. He replaces Wandera Ogalo. Other members are Brian Kayemba and Daphne Muwonge.
The Court that has powers similar to those of a Magistrate's court will listen to property tax queries.
After valuation, the Court could reduce the rates in case it finds merit in the arguments of the complainants. Its decisions are only reviewed by the High court.
"This court is for the people. Whereas we appreciate the purpose of taxes to develop Kampala city, we also have to look at the plight of the people, especially during these dire times, so we shall apply equity," Muyizzi said.
"I will employ social justice and equity in the exercise of the powers conferred unto me as the chairman of this court," he added.
Doreen Nyanjura, the Deputy Lord Mayor says that the court will help city residents who feel aggrieved by the property taxes levied on them.
"The Valuation court is here to serve you. It is here to make sure you get justice. If you are supposed to pay a certain amount, it should not be inflated," said Nyanjura.
The court is also mandated to rule on the reviews of the values, as well as declaring tax exemptions where it deems necessary.