What KCCA is Doing to Improve the Quality of Air
PUBLISHED — 6th, May 2019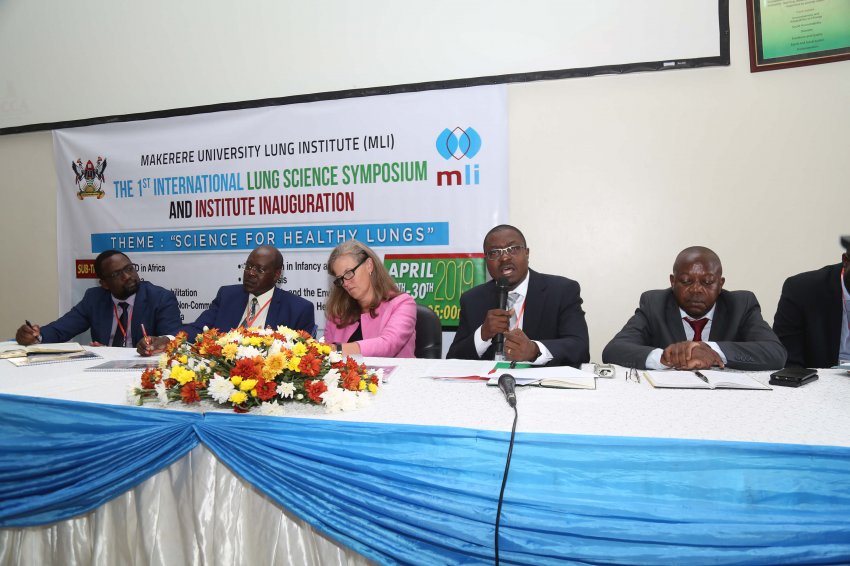 The right to breathe clean air is fundamental to a healthy life. Yet the vast majority of Kampala's population lives in places where they are exposed to poor air quality. The most affected are children, the elderly and those with existing heart and lung conditions.
Air pollution is a silent killer. As such, people are not aware of the threat it poses. The World Health Organization estimates, Uganda loses 31,160 people annually from air pollution. About 13.8% of children below 14 years living in Kampala have bronchial asthma.
Speaking during the Air Quality Awareness week 2019 Symposium held in Makerere University Lung Institute on 30th April, 2019, the Executive Director of KCCA, Eng. Andrew Kitaka said, "We need to elevate the awareness of the dangers of unclean air in our city. Most times, polluted air is odorless, invisible and this makes it hard to tackle." He said from the KCCA baseline assessment that has been undertaken shows that the main source of air pollution in the city is road dust; domestic sources – using firewood for cooking, burning of garbage; vehicle fumes; and industrial emissions.
Air Improvement Interventions
The Executive Director outlined interventions undertaken by KCCA with support from different partners to reduce air pollution in Kampala. These include: -
Tarmacking marram roads to reduce dust. Over 210 kilometers of roads are now tarmacked and more still under construction.
Reducing traffic jams and car fumes by widening roads and installing signalized junctions.
25 air monitoring stations will be installed with 5 stations each Division of Kampala. The monitors will give real time status of air quality to enable KCCA plan interventions and notify residents in case of danger.
Promoting and developing of alternative sustainable transport systems such as trains, high occupancy buses, cycling and walking.
Establishing the first-ever non-motorized transport route along Namirembe road to encourage cycling and walking.
Increasing garbage collection through private operators from 30 tons to 1,200 tons a day. This has reduced household waste burning.
Recycling plastic and organic waste through a newly constructed plant in Wankoko.
Increasing and protecting green cover by planting more trees.
Sensitizing industries against excessive emissions and recommending remedies.
Prohibiting smoking in public spaces.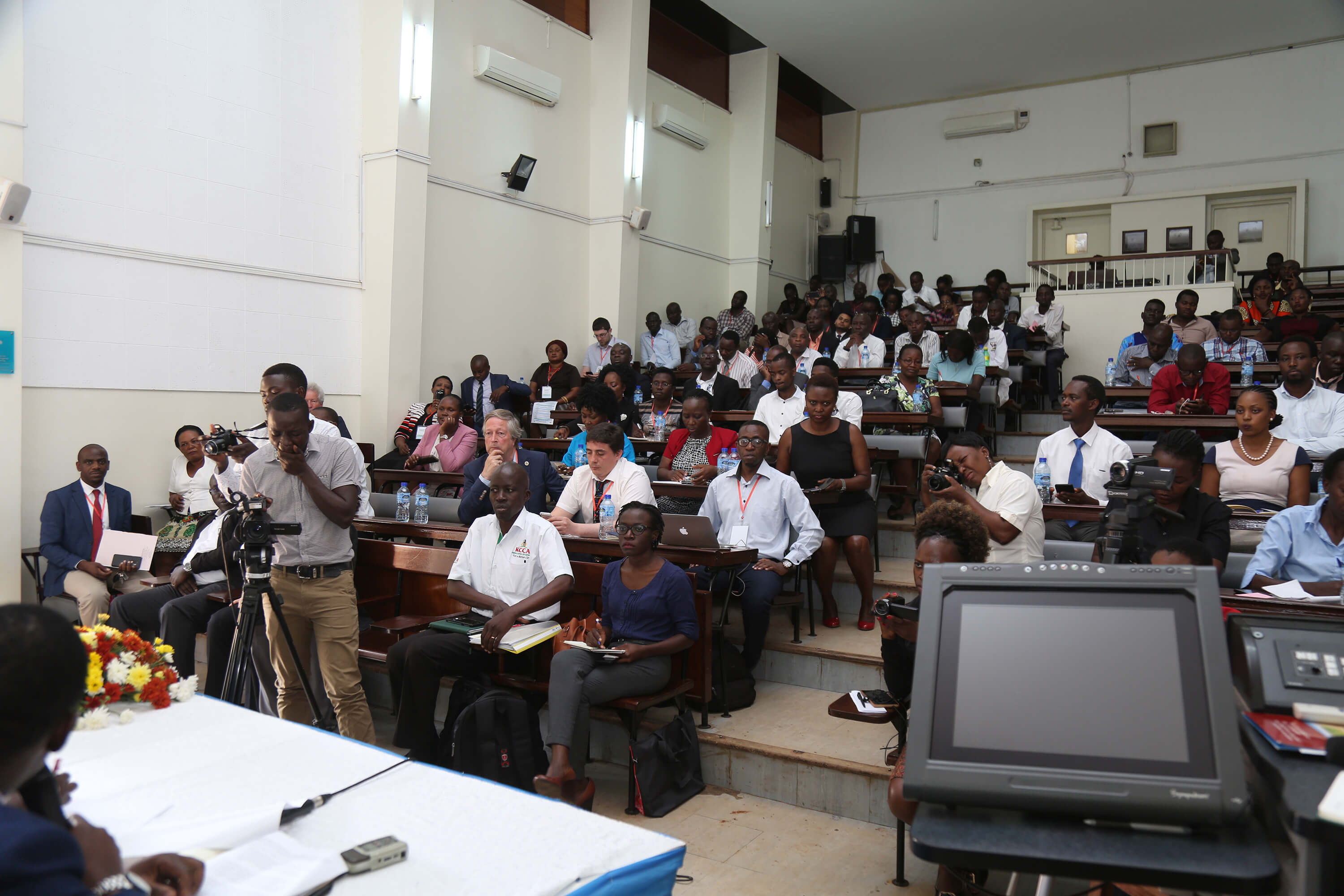 Eng. Kitaka acknowledged the financial and technical support offered by several development partners towards combatting air pollution in the City. Some of the partners are the European Union, World Bank, US Embassy, Dutch Embassy, Makerere University and the private sector.
A Call to Action
Attaining clean air in Kampala can be realized through individual and collective effort. KCCA called upon all residents and visitors of Kampala to take simple action points such as; avoid idling car engines in the garage as this pollutes the air in the house, use of improved cook stoves, protect infrastructure in order to promote walking, stop burning rubbish, and plant and maintain trees, and more.