World No Tobacco Day Fact Sheet
PUBLISHED — 31st, May 2020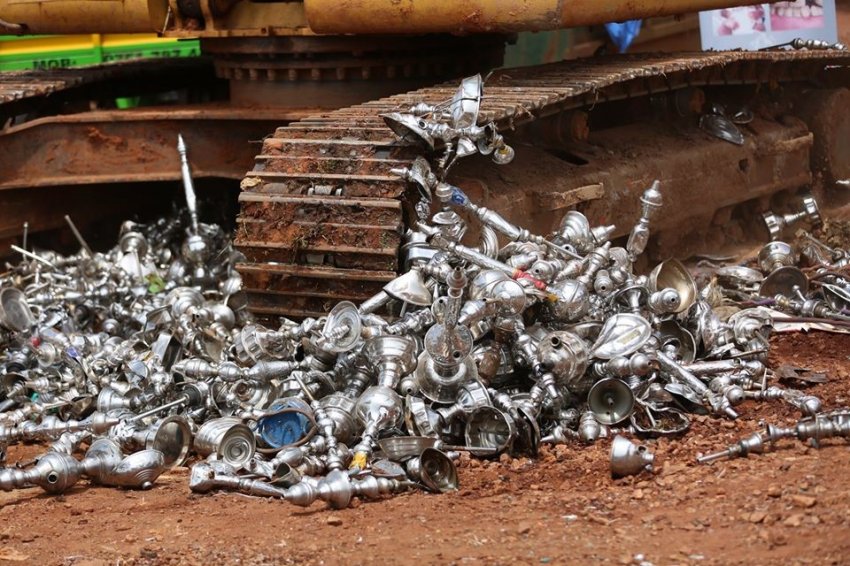 2020 Theme: Protecting Youth from Industry manipulation and preventing them from tobacco and nicotine use.
Global campaign to debunk myths and expose tactics employed by industries to provide young people with knowledge to easily detect industry manipulation and tools to rejection so that the youth can stand up against them.
Did you know the Tactics displayed by the Tobacco industry?
Flavours appealing in smokeless tobacco, shisha and e-cigarettes
Promotion of tobacco products and distribution of free samples at popular events
Advertising and product placement on movies, music videos, games, television, social media platforms, selling spots for children gadgets / foods.
Rebrand of products making users feel that it is less/ reduced risk.
Merchandise logos on objects
Who are the targets
Youth ages 12 through 17
Young Adults ages 18 through 25
According to GAYS, 2018
56.9% of students thought other people's tobacco smoking is harmful to them
68.6% of students favored prohibiting smoking inside enclosed public places.