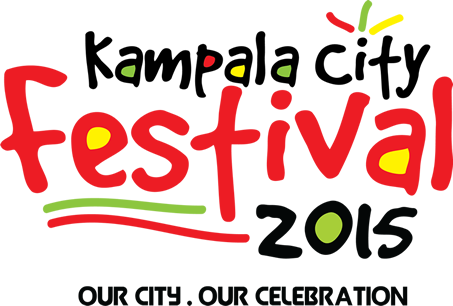 THE BIGGEST STREET PARTY IN EASTAFRICA

Kampala City Festival is a signature brand that draws multitudes to Kampala every first Sunday of October to celebrate culture, unity and provides immense networking opportunities for business.
2014 attracted over 2 million revellers cutting across different age groups and races.

The biggest street party in East-Afrika is now an annual event that brings together all City dwellers, stakeholders and bussiness people. It focuses on togetherness, one of the city's oldest and richest cultural ideas.

SAVE 4 OCTOBER 2015
On this fine occasion, song, dance, food, entertainment, merry making, shopping, culture and diversity are all enjoyed right in middle of this great metropolis.
It's a much anticipated moment for citizens to share and learn while acting as an economic engine for organisations to grow, network and prosper. It provides a platform to celebrate the many things that set Kampala apart from other cities.

This exhuberant, dynamic and creative event is organised by Kampala Capital City Authority in line with its vision; To be a Vibrant, Attractive and Sustainable City. This is the fourth year running and we are counting on you as we work together to make 2015 thebest year ever in the history of the city festival.

2015 THEME "COLOR"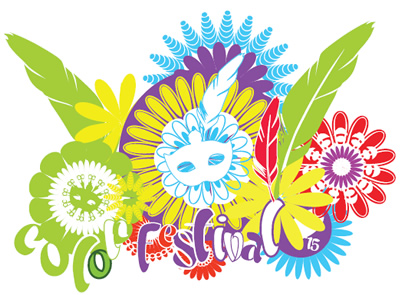 This year's theme is COLOUR. Kampala is a Cosmopolitan City, so, Mr/Mrs Indian, please bring out those beautiful saris, the Rwandese, get the stunning Mishananas ready, the Masai remember to show up in those coloured, striking wrappers…the list of exciting attire from across the world is endless , but whichever your culture is, prepare to show off this October.
CITY FESTIVAL 2015 IS PROUDLY SPONSORED BY

comments powered by

Disqus