Kampala Institutional and Infrastructure Development Projects (KIIDP)
This project is widening and upgrading roads and drainages in Kampala. It also is easing revenue collection, house and road location. The project continues to improve urban mobility and inclusive economic growth.….
read more about the project
WHAT'S NEW
Cut Your Coat- Innovative Ways of Executing Infrastructure Projects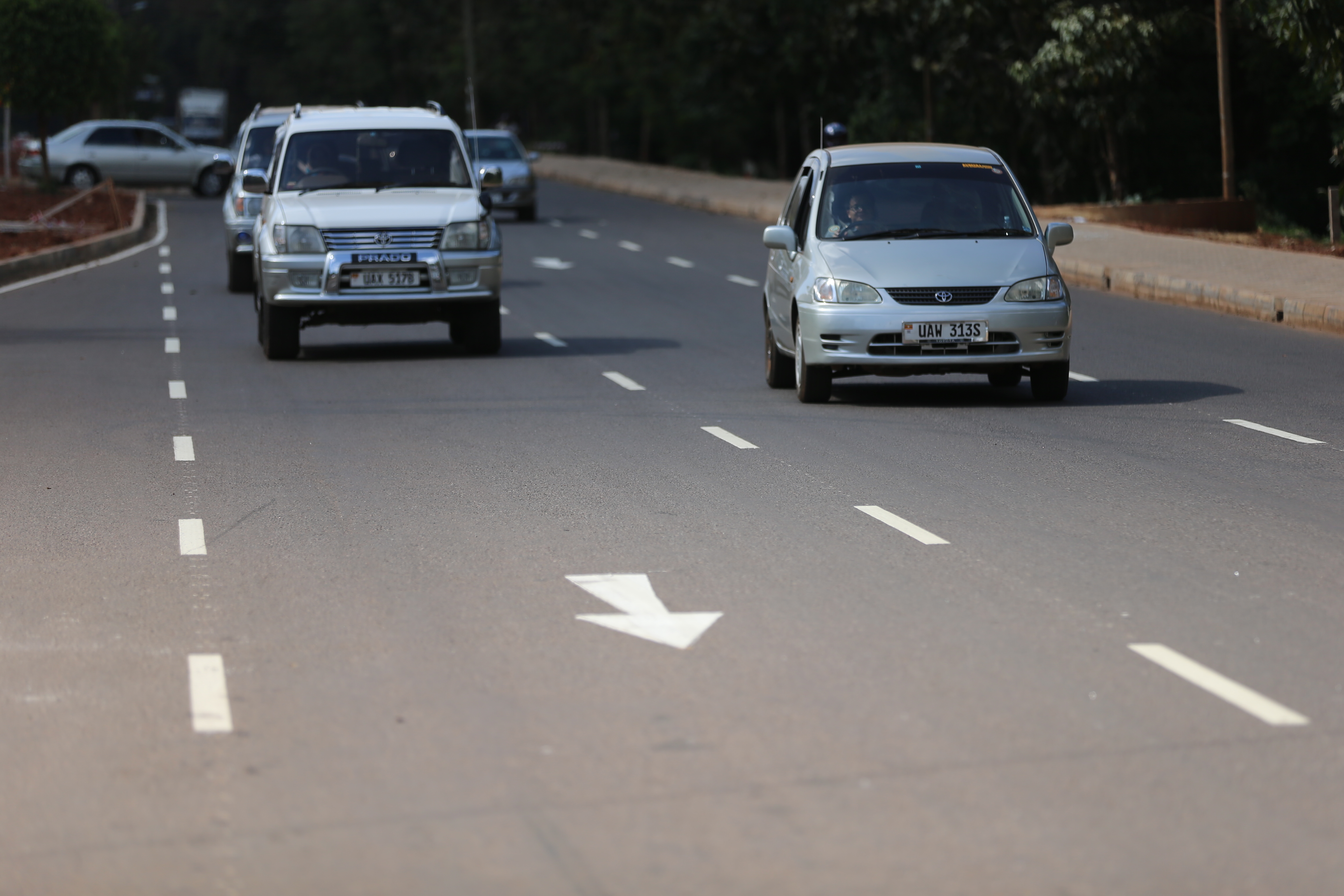 In just two years, the face of Kampala city is gradually taking shape with seven major roads and junctions nearing completion. Similarly, priority drainage systems are in place to reduce flooding in the city.

These roads and junctions are multiple lanes fitted with the state-of-the-art traffic control signals, signage and pedestrian walkways. All these achievements were registered with funding from the World Bank and the Government of Uganda under the Second Kampala Institutional and Infrastructure Development Project. The five-year project worth US$183.7 Million is implemented by Kampala Capital City Authority-KCCA.

"We are proud to announce that construction and rehabilitation works of the first phase of this project is on track. About 95% of civil works at Fairway, Kiira and Kabira junctions are completed," said Charles Tumwebaze, the Project Coordinator. "Additional road construction is planned on a number of priority roads in Kampala but compensation for right of way is still a major bottleneck. Because of this, the team has rigorously engaged community leaders and residents to agree on alternative compensation modalities."

Conversely, the Government of Uganda has financed and constructed 31 community drainage channels around the city in the past two years. These have considerably reduced flooding around the city. The channels are maintained and de-silted regularly by KCCA. Worth mentioning is the Drainage Master Plan which is now updated to guide the construction of 65 kilometers of drainage in Kampala by 2019.

The World Bank Task Team Leader, Martin Onyach Olaa affirmed that, "Substantial progress has been made in this project with simultaneous construction work on seven road sites stretching over 38 kilometers and community drainage channels." In his review of the project's operations, Onyach Olaa said, "Looking ahead, I advise the team to ensure that relocation of utilities and compensation of properties along the project area is hastened, to avoid delays in executing road and drainage works."......